Tree Hits Lindsay Lohan's Family Home In Long Island During Hurricane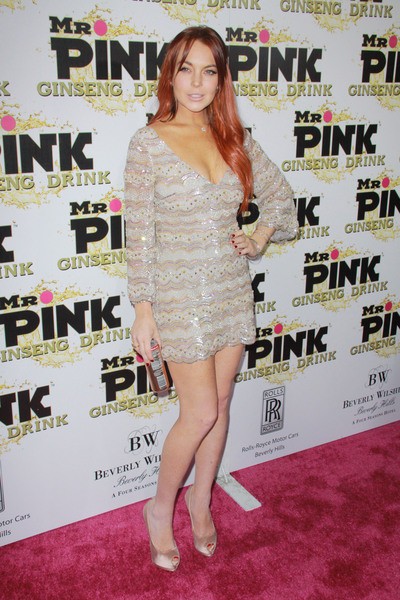 Talk about karma. A tree hit Lindsay Lohan's mother's home in Long Island, New York, during Hurricane Sandy.
While the storm was raging on Monday, the actress caused consternation after tweeting, "WHY is everyone in SUCH a panic about hurricane (i'm calling it Sally)..? Stop projecting negativity!"
Meanwhile, 50 people died because of the storm, and many people on the east coast are still struggling with major flooding and power outages.
In a twist of fate, Lohan's mother Dina told TMZ.com a tree was uprooted on her property and ripped through the roof. The tree ended up hanging over the pool.
Lindsay wasn't home when the scary event occurred. She and her brother Michael were in Manhattan and are expected to head to Long Beach over the weekend.