Travie McCoy Chose Drugs Over Katy Perry, Who Broke Up With Him Via Email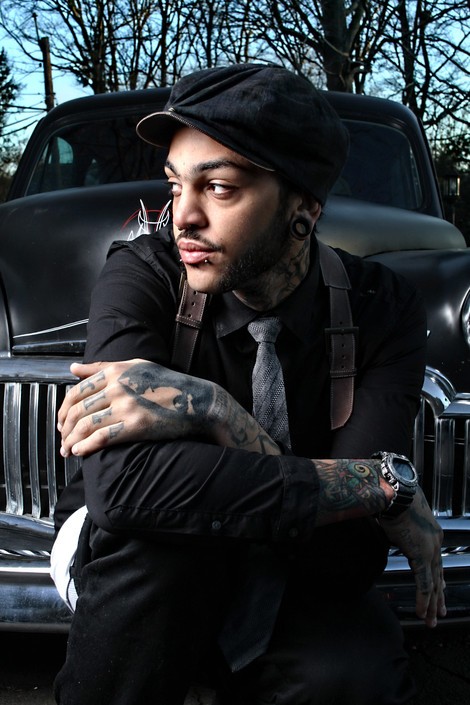 One of the regrets in Travie McCoy's life is how his relationship with Katy Perry ended. The Gym Class Heroes singer and the pop star split up in 2009 after she ended their romance in an email.
McCoy admits he was very much in love with Perry and even gave her a promise ring; however, his drug problems and the couple's demanding careers ended their two-year love affair.
The singer revealed on VH1's "Behind The Music," "We looked really cute together. We get (sic) along better than any other girl I've ever hung out with in my life. That was the beginning of a really really awesome time for me... When I was around her I felt really at ease and comfortable with myself... It was the most amazing thing ever."
McCoy attempted to hide use from his Christian girlfriend, but it didn't work. "She wasn't stupid... She knew when I was f**ked up... I chose drugs over our relationship... As things started taking off for her the more I started to doubt my role in her life. There were times I felt like a stepping ladder," he explained.
 
But the worst thing was the way Perry ended the romance - she sent him an email.
 
McCoy added, "It started off with 'I love you so much I hate to do this...' Someone that you are ready to spend the rest of your life with sends you a f**king email just s**ting on your whole parade. It destroyed me."
Perry later married British actor Russell Brand before divorcing him in 2011. She has since been linked to singer/songwriter John Mayer and Robert Ackroyd from the band Florence + The Machine.