'Transformers' Tops Weekend Box Office, Set To Break Record In China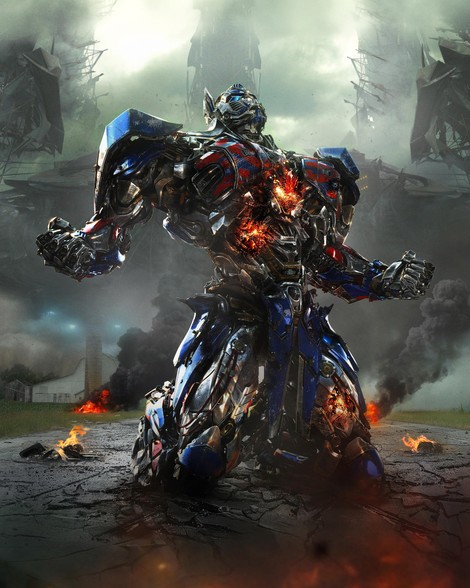 Melissa McCarthy's comedy Tammy proved to be no match against Transformers: Age of Extinction over the holiday weekend. With the fourth of July falling on a Friday this year, the overall weekend box office was predictably low – most families opting for picnics and fireworks.
Michael Bay's 4th installment of the Transformer franchise did an estimated $10.6 million Friday night with estimates that the Friday-Sunday numbers should be around $40 million.
McCarthy's R-rated comedy Tammy came in second Friday night, bringing in $6.3 million and should see somewhere around the $22 million mark for the extended three day weekend.
Looking overseas to China, the world's second largest movie market, overall total estimates so far are at $134 million compared to $149 million in the U.S. market. Paramount's strategy to swoon the Chinese market seems to have worked. Movie makers chose to film some action scenes on Chinese soil as well as employ four actors that were cast through a reality TV show in China - four winners received roles in the film.
The numbers are impressive and puts Transformers 4 on course to top Avatar as the biggest China box office earner ever, which earned $218 million in 2010.