'Transformers: The Ride- 3D' Promises Thrilling Adventure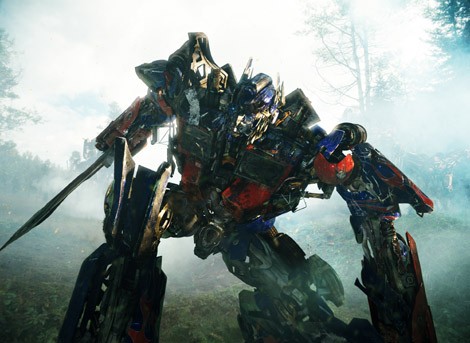 Move over Harry Potter and Green Lantern - Universal Studios has developed a theme park ride based on Michael Bay's immensely popoular "Transformers" franchise.  The $100 million project, called "Transformers: The Ride - 3D," is expected to change the way theme park attractions are created, according to the New York Daily News.

The visual effect supervisor from Industrial Light and Magic, Jeff White, worked on both the movies and the attraction. According to White, the designers created footage in 4k resolution, which is quadruple the number of pixels found on most screens.

The ride features a 12-seat vehicle that resembles a Transformer. Riders will go on a chase down city streets, across rooftops and inside office buildings. All the action is digitally projected onto 14 screens. Optimus Prime, Bumblebee and Megatro will be making appearances.
Universal Studios producer Chick Russell explained, "We wanted each character to feel like they were contributing to the attraction. It's four minutes. You don't have a lot of time to introduce characters."
The ride debuts Friday at Universal Studios Hollywood and opened in December at Universal Studios Singapore.