'Transformers: Age Of Extinction' Tops Box Office, Has Strong Opening In China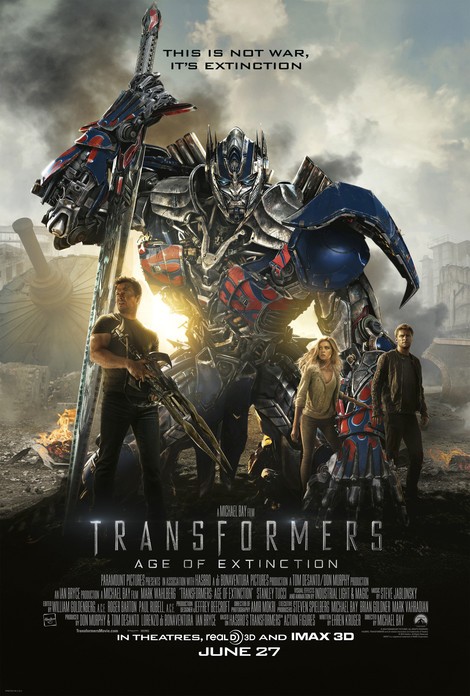 Not surprisingly, Transformers: Age of Extinction has topped the weekend box office as the biggest film of 2014 (so far).

"Age of Extinction" pulled in a massive $100 million according to estimates, and is the first film to top the nine-digit mark this year.

The film topped the last installment in the series, Transformers: Dark Of The Moon, by a mere $2 million, proving that the switch from Shia Labeouf to Mark Wahlberg as the film's lead had no effect on moviegoers.

The film pulled in nearly half of its opening weekend gross on Friday night, selling out shows across the country to rake in $41.6 million.

Despite poor reviews from critics, who always seem to expect these types of films to play out like "The English Patient" or "Dallas Buyers Club," the film did well with audiences, landing an A- on website CinemaScore.com. It didn't fare quite as well on movie rating site RottenTomatoes.com, where it received a 17% good mark from critics; but 62% of the site's users liked it.

Internationally the film took in another $201 million, making $90 million in China, where it was partially filmed and heavily promoted. That was enough to break the record for the biggest foreign opening ever.

Coming in second was "22 Jump Street," with $15.4 million, bringing its three-week total to $140 million.

"How To Train Your Dragon 2" landed third, adding $13 million to its three-week total; while Kevin Hart's "Think Like a Man Too" fell to fourth with $10.4 million.

Disney's "Maleficent" rounds out the top five, bringing in $8.2 million and passing the $200 million mark.