Trailer Talk: This Week in Movies - 'The Devil Inside,' 'Roadie' & More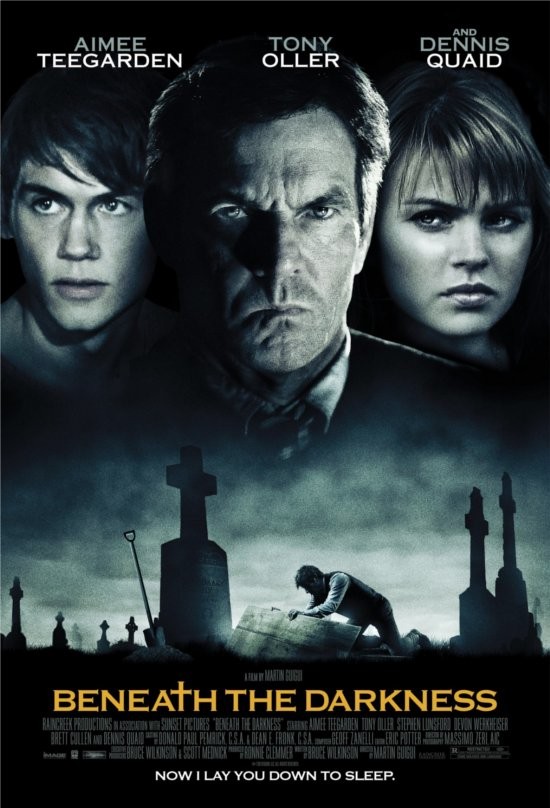 After a group of teens watches their best friend get murdered, they crusade to expose a local hero (Dennis Quaid) as the sadistic killer, while at the same time trying to avoid becoming his next victims.      
Director: Martin Guigui ("Benny Bliss and the Disciples of Greatness")
Writer: Newcomer Bruce Wilkinson
ORIGINALITY RATING: Medium.  The premise for this thriller is relatively common: there's a really evil guy disguising himself as a good man.  One or more people know he's bad, but others don't want to buy into it since he seems "so nice."  Since Dennis Quaid normally plays such good natured parts though, it's refreshing and even exciting to see him play a murderous psychopath.  His crazed performance in the trailer is enough to hook me into seeing this film.                            
WHO SHOULD SEE IT:  Thriller fans that enjoy movies like "Disturbia," where teens take on a murderous villain living in their neighborhood.  If you appreciate Dennis Quaid as an actor, and you're interested in seeing him play against type, then you should check out "Beneath the Darkness."                     
WHEN TO SEE IT:  Opening night.