Trailer Talk: This Week In Movies - 'Safe House,' 'The Vow'& More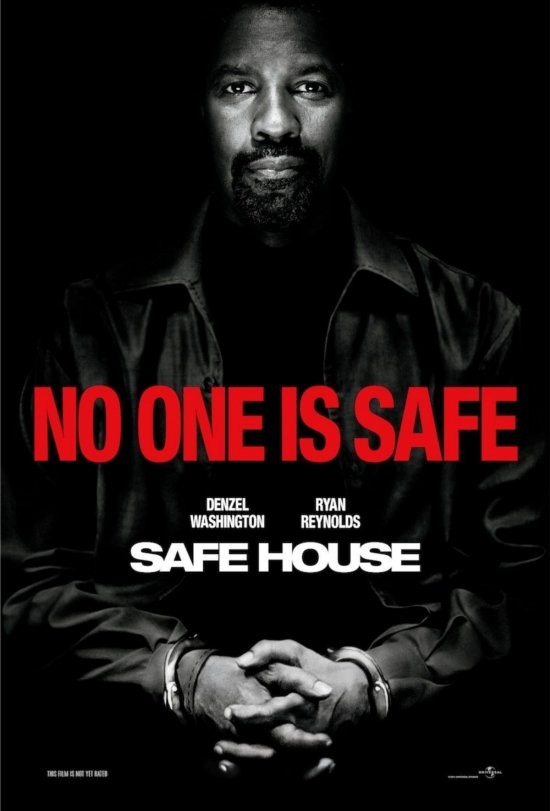 A young CIA agent (Ryan Reynolds) is tasked with guarding a fugitive (Denzel Washington) in a safe house.  The situation turns desperate, when the building is attacked, and he's forced on the run with his prisoner.             
Director: Daniel Espinosa ("Easy Money," "Outside Love,")
Writer: David Guggenheim ("Exit Strategy")
Notable Supporting Actors: Vera Farmiga, Brendan Gleeson, Sam Shepard, Robert Patrick
ORIGINALITY RATING: Medium. "Safe House," seems to fall into the same genre as films like "Bulletproof" and "Midnight Run," but the trailer reveals it to be serious instead of comedic.  I think part of the fun will be trying to figure out who is attacking Reynolds and Washington, and the other half will be deducing whose side that Denzel Washington's character is on.  I love Denzel in pretty much everything he's in, so that's one reason this is one of my picks for the week.  The other is that the trailer reveals a decent variety of fast-paced action sequences that I think will bring a high level of entertainment.                 
WHO SHOULD SEE IT: Action junkies that like a little bit of everything: car chases, hand-to-hand fights, gunshots, and explosions.  If you prefer actor Denzel Washington in roles like "Training Day," where he plays someone with questionable morals, then you should see "Safe House."      
WHEN TO SEE IT: Opening night.