Trailer Talk: This Week in Movies - 'Men in Black III,' 'Moonrise Kingdom' & More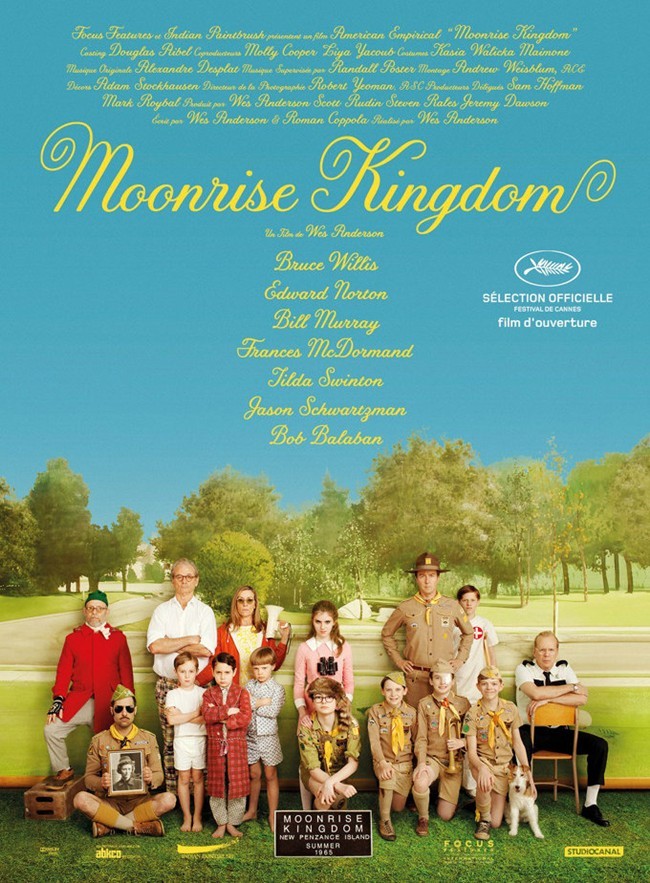 On an island off the coast of New England in the 1960s, a young boy and girl fall for each other and decide to run away. Various adults team up to find them, turning the town upside down in the process.
Director/Writer: Wes Anderson ("Fantastic Mr. Fox," "The Darjeeling Limited")
Co-Writers: Roman Coppola ("The Darjeeling Limited")
Notable Actors: Edward Norton, Bruce Willis, Bill Murray, Tilda Swinton, Harvey Keitel, Frances McDormand, Jason Schwartzman
ORIGINALITY RATING: Medium. Given the vibrant characters and costumes in Wes Anderson's movies, it feels rather appropriate for this one to take place in era with plenty of wild colors. The trailer shows us several funny, offbeat moments in keeping with Anderson's trademark style. I crack up when Frances McDormand talks to Bill Murray on a megaphone indoors and when Murray throws his shoe at Ed Norton. With a talented writer/director like Wes Anderson at the helm, as well as a superb group of actors, I'm confident that "Moonrise Kingdom" will look good AND tell a compelling story.              
WHO SHOULD SEE IT:  Wes Anderson aficionados who appreciate the quirky personality and heart in his films. If you're excited by this movie's distinguished cast of both Anderson regulars and first time collaborators, then you should see "Moonrise Kingdom."                                                        
WHEN TO SEE IT: Opening night.