Trailer Talk: 'Ice Age: Continental Drift,' 'Red Lights,' & 'Easy Money'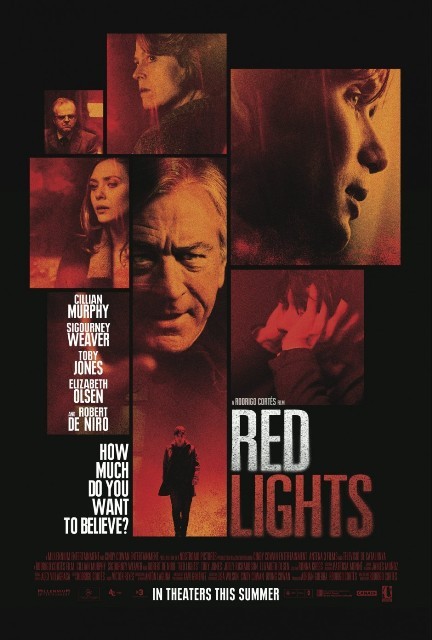 Dr. Margaret Matheson (Sigourney Weaver) and her partner, Tom Buckley (Cillian Murphy) are the world's preeminent paranormal investigators. Using their incredible skills, they have exposed fake mind readers, ghost hunters, and faith healers by detecting what Matheson calls "red lights," which are slight clues to the trickery behind each of these supernatural events. Matheson and Buckley take on their toughest challenge yet when they study a famous psychic (Robert De Niro) who has resurfaced years after his toughest critics mysteriously died.
Director/Writer: Rodrigo Cortés ("Buried," "The Contestant")
Notable Supporting Actors: Elizabeth Olsen, Toby Jones
ORIGINALITY RATING: Medium. Just like anyone who is good at their job, Tom Buckley is self-assured at first in this trailer. And like many other jaded paranormal investigators in horror flicks, he's fairly certain that he's seen it all. Things take an interesting turn once Buckley starts investigating Robert De Niro's character. Buckley has all kinds of crazy visions and appears to be losing his mind. The trailer surprisingly seems to indicate that De Niro's character really does have powers and he's vengeful toward his doubters. I usually enjoy Cillian Murphy in thrillers and I usually prefer Robert De Niro when he's playing villains, so I think this film has some solid potential as long as the writing isn't too weak.            
WHO SHOULD SEE IT:  Audiences who enjoy heady thrillers with scary supernatural elements. If you love Robert De Niro the most when he's playing a bad guy, then you should catch "Red Lights."