Trailer For Justin Bieber's 'Mistletoe' Music Video Released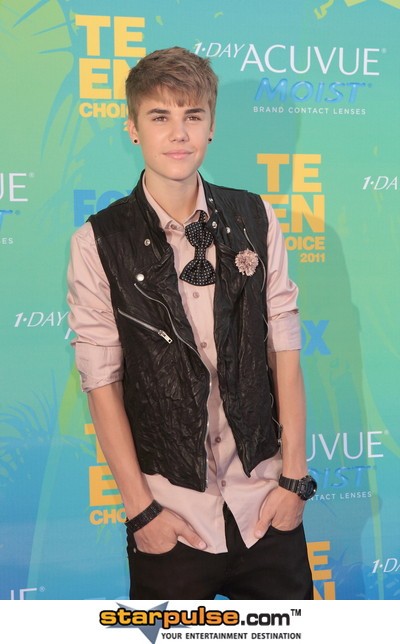 The trailer for Justin Bieber's holiday song Mistletoe has been released to tide fans over until the official premiere tonight. What it below!
Bieber recently said it was a bit different making a video about Christmas months before the actual day. He told MTV News backstage in Santiago, Chile, "It was different because, like, it's a Christmas video, so you gotta get your Christmas spirit on. We had Santa there. He was kind of interesting because he had this finger that would light up, but I never knew that, so he would come up to me randomly and pointed at me and his finger lit up and it was really strange. I was like, 'Santa doesn't do that, my friend.'"
Catch the premiere of Justin Bieber's Mistletoe video Tuesday, October 18, at 7:54 p.m. on MTV.
What do you think of his new song?