Tracy Morgan's Attorney Says The Actor Is 'Still Struggling' Following Car Crash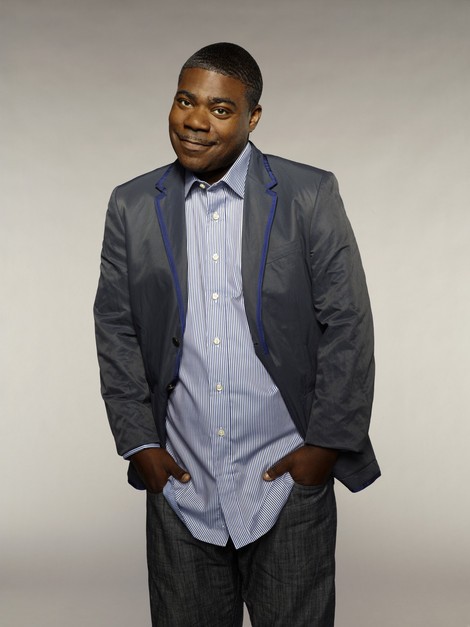 Tracy Morgan's lawyer says the actor/comedian is "still struggling" to recover from the major car crash he was involved in earlier this summer.
In June, a Wal-mart truck struck the limousine Morgan was traveling in on the New Jersey Turnpike. The actor was hospitalized in critical condition with a broken leg and rib, and his friend James McNair was killed.
Morgan was transferred to a rehabilitation facility in July. He was later photographed using a walker and telling the media, "I feel strong."
His attorney Benedict Morelli told the "Today" on Monday, "He's still struggling, but he's a fighter and he's had issues before that he's fought through and he's fighting hard... The interesting thing is at the beginning, the Internet was saying that he was dead, that he had lost a leg... there were all kinds of false reports. Now it's coming out that he's doing great, none of those things are true or accurate."
The Wal-mart truck driver, Kevin Roper, had allegedly been awake for more than 24 hours prior to the crash. He pleaded not guilty to charges of vehicular homicide and assault by auto.
Morgan is suing Wal-Mart for having Roper on duty for such a lengthy period of time.