Tracy Morgan Suing Wal-Mart Over Fatal Turnpike Crash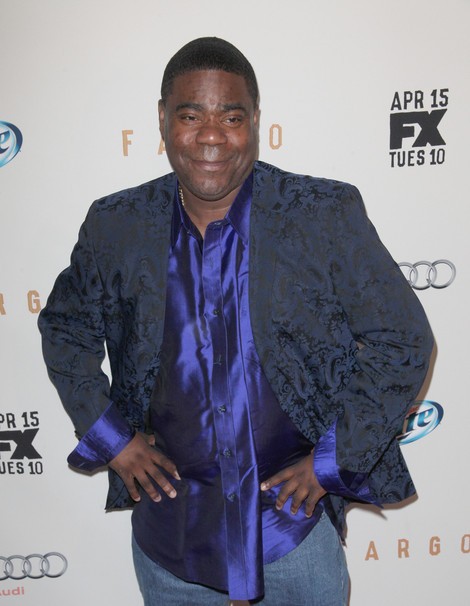 Tracy Morgan has filed a lawsuit against Wal-Mart over the highway crash that critically injured him and killed standup comedian James McNair last month.  

The lawsuit claims Wal-Mart was negligent when Kevin Roper, the driver of the tractor-trailer smashed into the former 30 Rock star's limousine van. Declaring the company should have known their driver had been awake for over twenty four hours, and that his commute of 700 miles from his home in Georgia to work in Delaware was "unreasonable."

In the complaint filed Thursday, the statement reads "As a result of Walmart's gross, reckless, willful, wanton, and intentional conduct, it should be appropriately punished with the imposition of punitive damages,"
Morgan's lawsuit also proclaims the driver fell asleep at the wheel and requests a jury trial.
It was also reported last month, that an investigation by the National Transportation Safety board concluded that truck driver Roper, was driving twenty miles per hour over the speed limit at the time of the crash and six other vehicles were involved in the accident in some way.

In the June 7th, accident, Tracy suffered a broken leg, broken ribs, and a broken nose. He has since been released from the hospital and according to Tracy's spokesman he "has been transferred to an undisclosed rehab center, where he is expected to remain for the next few weeks."

During this ordeal, it was rumored that Morgan lost one of his legs because of the accident but it was quickly debunked by his publicist.