Tracy Morgan Released From Hospital, Transferred To Rehab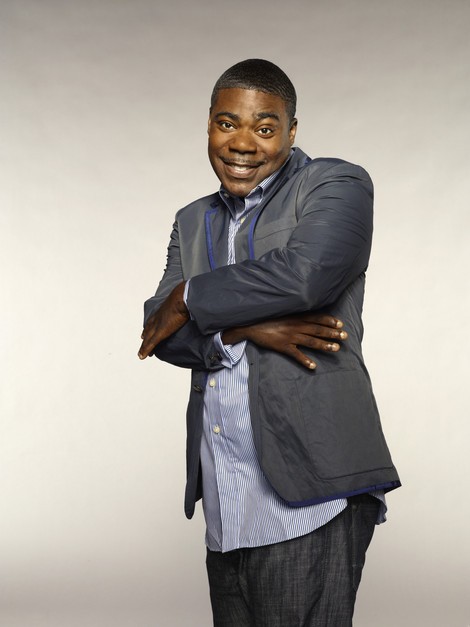 Tracy Morgan continues to improve after a fatal car accident and has been released from the hospital to begin a lengthy rehabilitation.
Tracy's spokesman Lewis Kay said in a statement, "Tracy has been transferred to an undisclosed rehab center, where he is expected to remain for the next few weeks. While he is continuing to show signs of improvement, he still has a long way to go.
"He and [fiancee] Megan Wallover wanted to publicly express their deepest gratitude to everyone at Robert Wood Johnson University Hospital for the unbelievable care and attention they provided him."
Tracy suffered a broken leg, broken ribs, and a broken nose. It had been reported that his leg was crushed and would require an amputation, but those rumors were proven false. The accident claimed the life of Tracy's friend James McNair. Tracy's assistant Jeffrey Millea was recently upgraded to fair condition, but comedian Ardie Fuqua is still in critical condition.
Earlier this week a preliminary investigation revealed the driver of the Wal-Mart tractor trailer that smashed into Tracy's vehicle was speeding at the time of the incident. The National Transportation Safety Board says Kevin Roper was driving 65 miles per hour in a 45 zone, and may have been driving over 13 hours at the time of the crash. Roper has been charged with death by auto and assault by auto.