Tracy Morgan Leaves Rehab One Month After Deadly Crash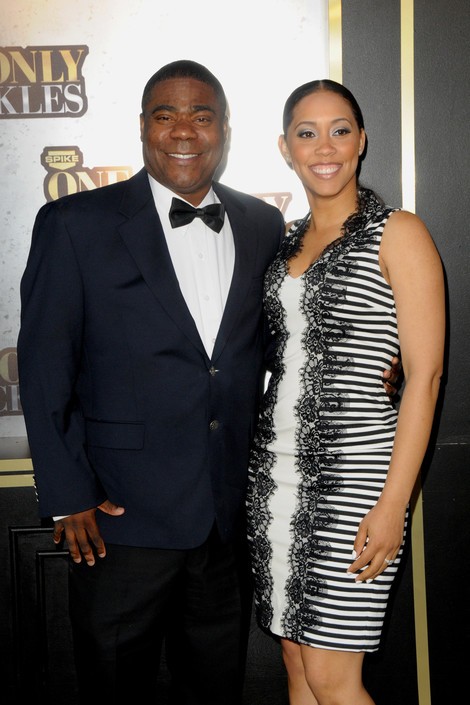 Tracy Morgan has been allowed to return home for a lengthy rehabilitation process for injuries he suffered in a deadly car accident in June.
Morgan will be able to relax at home for the first time since June 8 when a Wal-Mart driver smashed his truck into a vehicle carrying Morgan and several others. The crash claimed the life of fellow comedian and writer James McNair, and Morgan was close to losing his leg after it was severely injured. He also suffered a broken nose and several broken ribs.
Spokesman Lewis Kay revealed Morgan's release in a statement. He added, "He asked me to pass along his sincerest gratitude to everyone who has helped him get to this point. He would also appreciate some privacy during this crucial point in his recovery."
Yesterday we reported Morgan has moved ahead with a lawsuit against Wal-Mart for having driver Kevin Roper on duty for such a lengthy period of time. Roper claimed to have been awake for over 24 hours before the accident, and an investigation revealed he was driving around 20 miles per hour over the speed limit when he hit Morgan's vehicle.