Tracy Morgan: 'I Had To Be Funny'

Funnyman Tracy Morgan had to be funny from an early age - to stop bullies from picking on him.

The Cop Out star grew up on the mean streets of The Bronx, New York across the street from hustler-turned-rapper Jay-Z and admits life was tough. To make matters worse he had a handicapped brother and few fighting skills.
 
He says, "My older brother has cerebral palsy... When the kids sometimes could be mean in the school yard and they pick on you, I couldn't go get my big brother, so I had to learn how to make the bullies laugh."
 
"I knew I was funny when the bullies were on my side and they protected me."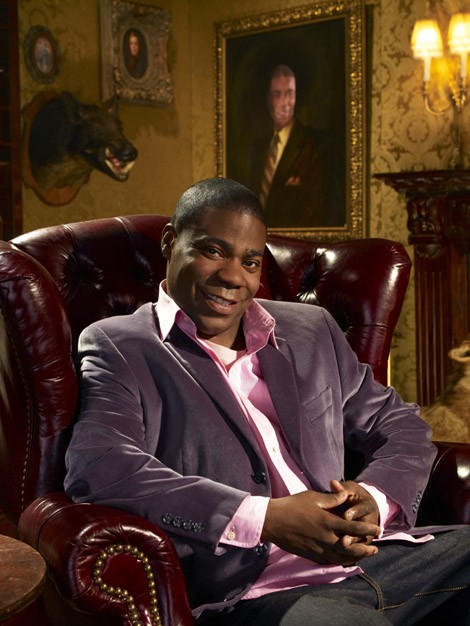 Click Here For More Tracy Morgan Pictures