Tracy Morgan Feeling 'Strong' One Month After Car Crash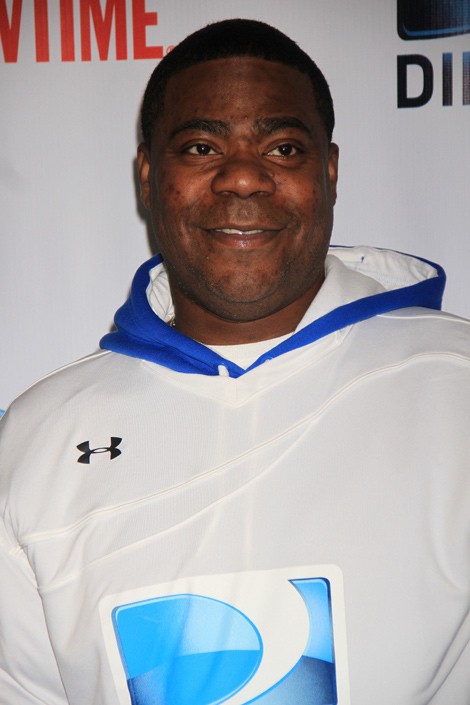 One month after surviving a multi-vehicle car crash on the New Jersey turnpike, Tracy Morgan has opened up about his condition, telling photographers he's doing okay and feeling "strong."
On June 7, a man driving a Wal-mart truck slammed into a vehicle that Morgan was traveling in, killing his friend and mentor James "Jimmy Mack" McNair. Morgan, 45, broke his nose, ribs and leg. The truck driver, Kevin Roper, reportedly fell asleep at the wheel.
Last week the actor/comedian was released from a rehabilitation center, and he moved back to his home in New Jersey to complete his recovery. He was photographed on Monday using a walker and getting into a car outside of his house.
He told photographers: "I'm OK. I feel strong. Love you. Thank you very much. I appreciate it."
Meanwhile, Morgan is suing Wal-Mart for having Roper on duty for such a lengthy period of time. Roper claimed to have been awake for over 24 hours before the crash, and an investigation revealed he was driving around 20 miles per hour over the speed limit when he hit Morgan's limousine.