Tracy Morgan Agitates An Australian Feminist Group With 'Misogynistic' Performance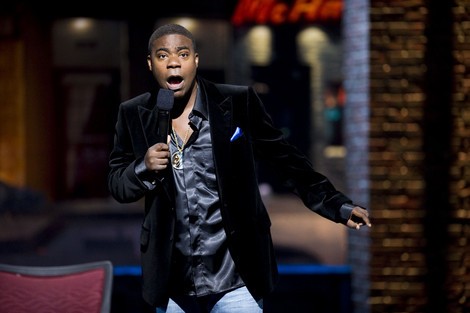 Over-the-top comedian Tracy Morgan, famous for playing... well... himself, on NBC's hit sitcom '30 Rock' has rattled some cages during his comedy tour through Australia.
Women's rights activists are calling for a boycott of Tracy Morgan's stand-up tour after last Saturday night's show in Melbourne, when 50 fans left the show half way through. The reason? An overabundance of misogynistic content.
His performance, part of the Melbourne Comedy Festival, was met by harsh reviews from critics who labeled the show as sexist, unfunny and wildly overpriced.
In the aftermath of the show, Melinda Tankard Reist, leader of 'Collective Shout' an Australian Women's Rights group, announced a campaign against Morgan's remaining appearances in Australia. Reist blogs: "It was good to know at least some people walked out. Even better would be if those planning to attend his gig at the Regal Theater tomorrow night boycotted it. Collective Shout is calling on Regal Theater to not give Morgan a platform for Morgan's misogynist hate speech."
She tells Australia's 'Herald Sun' newspaper "We have government-funded campaigns to stop violence against women and yet this behavior continues in mainstream popular culture. What message is he sending to other men?" Personally, we think most other men are smart enough to recognize comedy is not an actual educator on proper social decorum, but Reist has a valid point.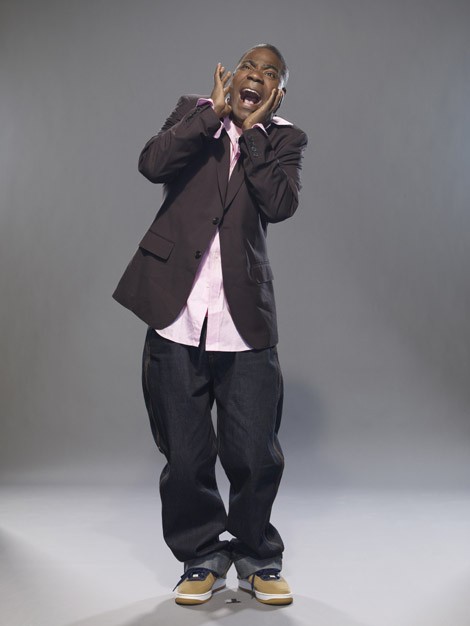 Despite all of this outrage, and despite the fifty people walking out on the Melbourne show, Morgan's comedy tour has only received one other complaint, in the aftermath of the Sydney show on Friday. It seems that in this case, the angered minority have the loudest voices.