Tracy Lawrence Lands Movie Role In 'L.A. Dirt'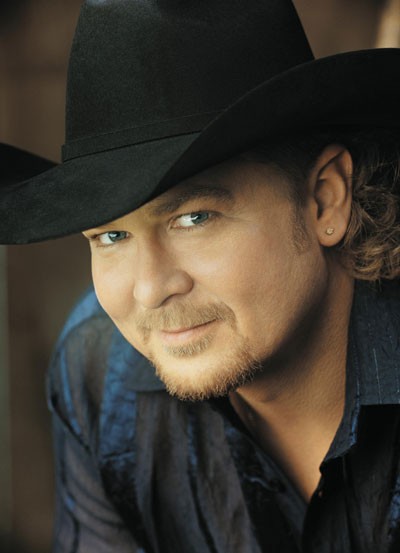 Country singer Tracy Lawrence is set to become a movie star after signing on to play a teenage dirt bike racer's supportive uncle in a new film.

The star was offered the role of the boy's alcoholic father in L.A. Dirt, but decided he'd be better suited as the uncle.
 
Lawrence tells CountryWeekly.com, "I've been wanting to do some stuff in film for a while. It's a well-done feel-good story about a man trying to chase his dream, but he has to overcome the adversity in his life of having an unsupportive, alcoholic father."

"They (producers) gave me the choice between portraying the alcoholic father or the supportive uncle. The alcoholic father has a few more lines but we thought the positive influence of the uncle... was a better character for me."

Nevertheless, that means Lawrence will die in his film debut: "My character actually dies in the movie. The hardest part about the movie is I thought I should tell my children about that scene before I left to go film it. They've been asking questions and trying to wrap their heads around what it means that daddy's going to die onscreen."

Dolphin Tale star Michael Roarke will play Lawrence's racer nephew in the film.