Trace Adkins Posts Pic Of Broken Foot, Bargains With Trump On 'Apprentice'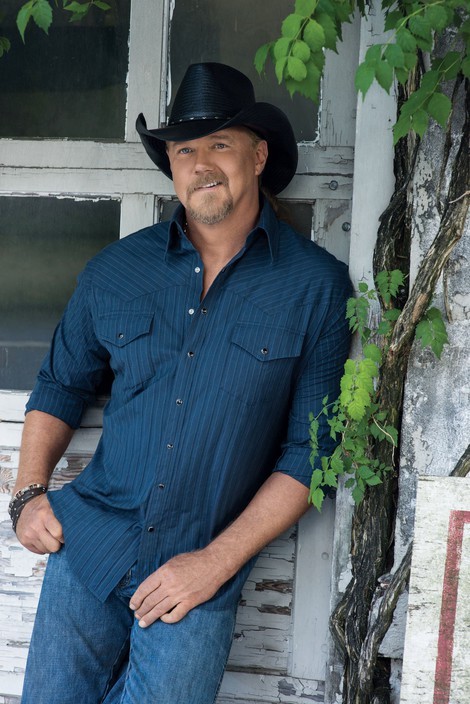 Trace Adkins is a hurting buckaroo with a tender heart. The country star recently broke his foot and uploaded a picture of his bruised appendage on Twitter.
He wrote, "This is gross. Broke my foot the other day. Still kinda hurts."
It's not the only issue he's having, and he doesn't seem to be afraid of a little TMI. "I also have a rash that I'm trying to get a good pic of. Having some difficulty," he added.
Meanwhile, on Sunday night's episode of "Celebrity Apprentice" he came to the defense of ousted team member Brande Roderick.
The former Playboy playmate was fired by Donald Trump, and Adkins implored the business tycoon to give her some money. "She raised a lot of money in the first task," he noted. That said task raised more than $600,000 for the singer's desginated charity, the American Red Cross.
Trump agreed with Adkins' assessment and gave Roderick $20,000 fo Promises to Kids, a charity that helps special needs children.