Trace Adkins Is A Grandfather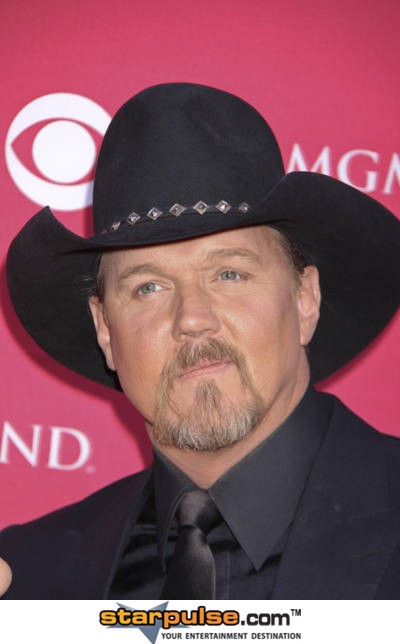 Country star Trace Adkins has become a grandfather to a boy named in his honor.

The Chrome singer's daughter Tarah gave birth to Jackson Trace Webber earlier this month and Adkins has shared treasured photos of his own dad cradling the newborn with People.com to mark Father's Day.

He says, "The eldest of my five daughters gave birth to my newest grandson, Jackson Trace Webber, on Wednesday, June 6. Jackson weighed seven pounds, three ounces."

Adkins also reveals his wife and children were planning to add to his garden collection this Father's Day after they bought him trees for the 2011 occasion: "Rhonda and the girls also hinted about adding to our little grove of apple and peach trees they gave me last Father's Day. There's nothing more satisfying than to watch them grow - that goes for the little ones and the trees."