Town Fights To Keep Snooki Away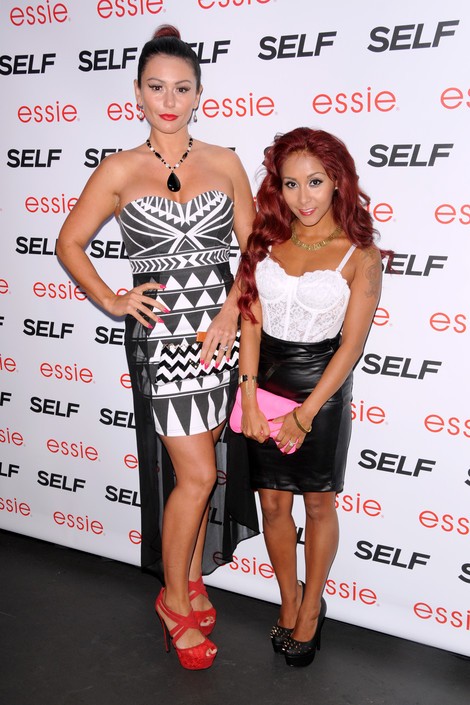 A town is fighting to keep Snooki from using a rented home to film a reality series.
MTV rented out a house on Pelican Island in Ocean County, New Jersey, with the intent on housing Snooki and Jenni "J-Woww" Farley for their reality series - but residents don't intend on letting them.
A lawyer has been hired by several citizens to fight the production. "They are seeking to turn this house into a movie production studio. It's not someone who is living in this house as a resident, or having a summer vacation there. They're taking this house and they're converting it into a commercial use," lawyer Ronald Gasiorowski said during a township council meeting.
According to the Tom's River Patch, officials are considering a proposal to film permit ordinance, but have said that by the time the ordinance is voted in it's likely the reality show's filming will have concluded.
Citizens are already feeling the effects, saying they are dealing with an influx of traffic on the streets and press in boats taking photos of the home Snooki is planning to live in.
Snooki has since posted to her social network followers, "Unable how adults are trying to ban my son, fiancé and I from enjoying our summer at the shore. Grow up, get over yourself and move on. This is not how we should be treating one another. Absolutely sick and very sad. I pray for you. There's much bigger things to worry about in life than trying to ban my family from your neighborhood."