Total Recall And 8 Other 90s Film Remakes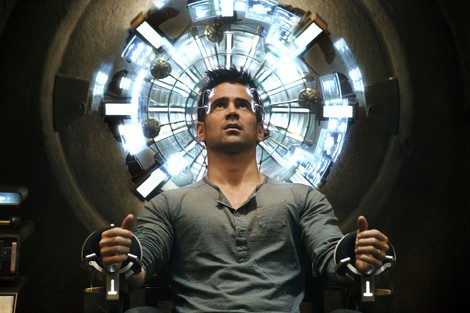 Think it's too early to remake films from the 1990s? Think again. Total Recall, the sci-fi action hit from 1990, has the spotlight once again as its remake hits theaters this weekend. In honor of the occasion we took a look at films from the 1990s that have been repurposed - we use that word, because half of these films are ideas lifted from other countries.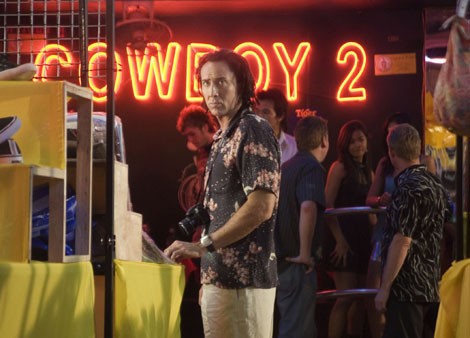 Bangkok Dangerous: Nicolas Cage's production company purchased the right to a remake of a 1999 Thai shoot-em-up of the same name. Basically, Cage goes to Bangkok and kills a lot of people. The film was thrashed in reviews, but it still took the top spot in the box office opening weekend. Unfortunately for Cage, the top spot was gained with only $7.8 million.