Toronto Film Festival: Reese Witherspoon, Kate Winslet, Keira Knightley, & More (Photos)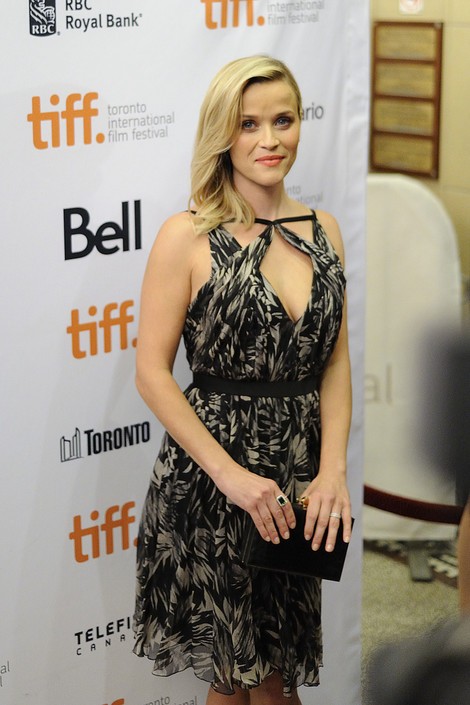 The Toronoto International Film Festival (TIFF) has turned into a hot spot for celebrities over the last few years, and 2013 has been no exception.
We spotted several stars promoting their new films, including Reese Witherspoon who attended the "Devil's Knot" premiere over the weekend.
The actress, 36, looked sexy in a black and beige patterened dress that showed off a little cleavage. She's definitely back in shape after giving birth to her third child one year ago.
Witherspoon's new film is based on an Arkansas case in which three children were savagely murdered in 1993 and the three teenagers who were accused of committing the murders as part of a satanic ritual.
Check out more photos from TIFF...