Toronto Film Festival: Movies With Kristen Stewart, Ben Affleck And More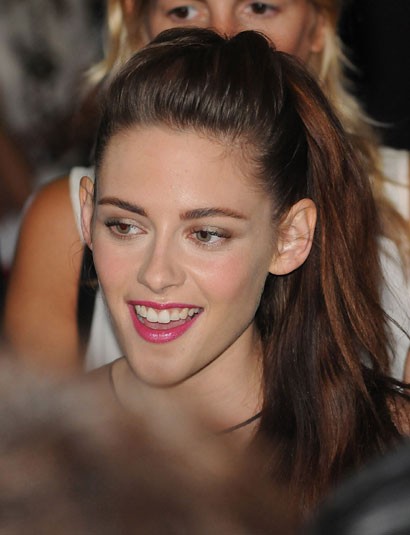 The Toronto International Film Festival started on Thursday, and for the next week I'll be seeing lots of movies and meeting lots of celebrities. For the first day however, I exclusively saw movies. Press screenings started first thing in the morning and premieres for the public began in the evening.
On the Road - An all star cast came to Toronto to premiere the film based on Jack Kerouac's novel. Standouts will be Kristen Stewart in a harrowing, sexy and revealing turn; Garrett Hedlund as a charming, charismatic rebel and Kirsten Dunst in a heartbreaking role. 
Argo - This is Ben Affleck's third film as director, and he stars as the CIA extraction expert behind the rescue of six American diplomats who escaped from the U.S. Embassy in Iran in 1979, but were stuck in hiding.Affleck plays the hero but his directing will get the attention, taking a tough subject and making an exciting, and sometimes fun, thriller. If you know the real history, the plan was to fake a movie production and smuggle the diplomats out as a film crew. The fake movie is fun, and the deadly tension is real.
Antiviral - This is the first film by director Brandon Cronenberg, the son of Canadian filmmaker David Cronenberg. Weird and gross seems to run in their family, so if you're a fan of David's movies like The Fly, Dead Ringers, Videodrome and Existenz, you'll be pleased with his son's work.
Come back to Starpulse for more Toronto International Film Festival coverage all week.