Top Ten Reasons Outside Lands Music Festival Was Magical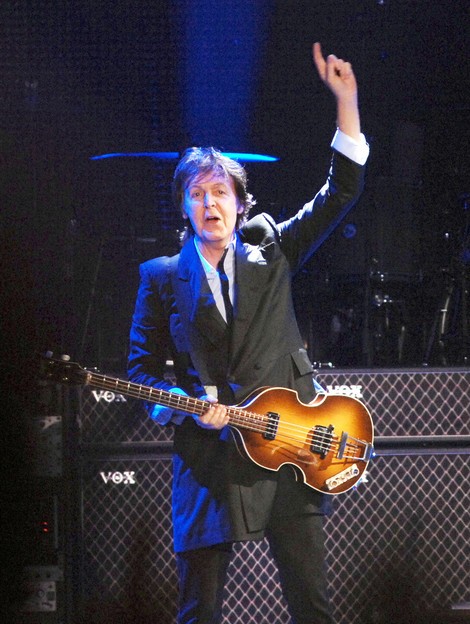 Last weekend the beautiful (yet cold and windy) city of San Francisco hosted the 6th annual Outside Lands music festival with headliners Sir Paul McCartney, Nine Inch Nails and Red Hot Chili Peppers. Here are the top ten reasons why the festival was magical:
1.) Sir Paul McCartney...period.
2.) The Red Hot Chili Peppers proved that they can still rock the house- 'Oldies but Goodies' in our book. 
3.) Despite the hundreds of Port-a-Potties, hundreds of people still felt the need to pee out in the open directly behind the port-a-potties. A very hysterical sight.
4.) Lamb Fries at the Outside Lambs tent.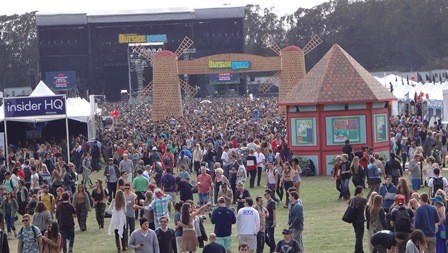 5.) The Heineken dome was bumping all day in the middle of the festival and made you feel like you were at a club, in the middle of the day. Ravers unite!
6.) Best Media Tent ever, again a shout out to Heineken.
7.) Jurassic 5 made their return. Maybe it wasn't so much of a return but we had temporarily forgotten about them and now are excited to re-download all their music. 
8.) When Hall & Oates performed, it felt like a sing-along with your parents. Amazing!
9.) The misty and cold weather in the woods made it feel like you were a camping in the wilderness. Or maybe that was the Heineken again...
10.) Lisa Loeb made an appearance which prompted us to have a private sing-along...."You say I only hear what I want to."