Nicole Richie
- Maybe it is the personality or her tiny little frame, but Nicole Richie is no doubt a MILF. She has that bad ass vibe to her that has calmed down since the birth of Harlow, but she still loves to party and show off her sexy side.
Jennifer Lopez
- Having just given birth to twins, J. Lo is an automatic shoe in on the MILF list. With her glowing skin and amazing curvy Latina body she is one hot mother to newborns Max and Emme.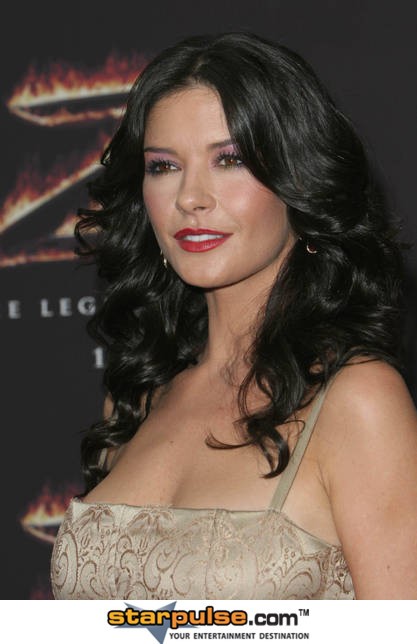 Catherine Zeta-Jones
-The fact that Catherine Zeta-Jones is married to
Michael Douglas
, who is significantly older than her, is a little creepy, but she is still a MILF for being a sultry, voluptuous babe with mesmerizing eyes.

Recently scratched off the MILF list:
Britney Spears
. At one point in her pre-baby days, she had secured the number one potential spot. But recently she turned into such a train wreck that it's hard to consider her hot at all. She has transformed from the image of old Britney with the great body in the "I'm a Slave for You video" to the bald, white trash Cheetos loving mess. Oh, poor Britney, we all miss the old you.

Lastly, make sure to watch out for the top MILF-to-be
Jessica Alba
. It seems every guy has declared her the hottest thing on this earth, so she automatically qualifies as a MILF. It doesn't seem fair that the more pregnant she gets, the more beautiful she gets! What ever happened to stretch marks, swollen ankles and getting fat? Apparently those don't exist in the Celebrity MILF world.
Check out these other MILFs that didn't make the list:
-
Naomi Watts
-
Katie "Jordan" Price
-
Katie Holmes
-
Salma Hayek
-
Nelly Furtado
-
Cher
-
Madonna
-
Keri Russell