Top Fashion Designers Refused To Lend Kim Kardashian Clothes For New ELLE Magazine Shoot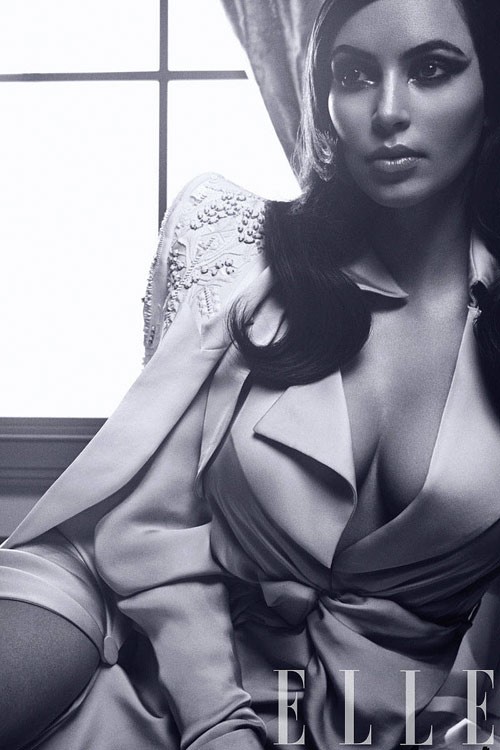 Kim Kardashian may have made her latest shoot for ELLE magazine look easy; but it was a bit of a challenge for stylist Nicola Formichetti, who was behind her look for the magazine's March issue.

Formichetti, known for many of pop star Lady Gaga's looks, says that several high-end fashion designers wouldn't lend him the clothes for Kim to wear in the shoot.

"People wouldn't lend me the clothes," he says; writing it off as "fashion snobbery."

Kim, 32, loved working with Nicola, saying, "I love being transformed and I love your vision of who you think I am - that's always so inspiring for me and so interesting seeing someone's take on me."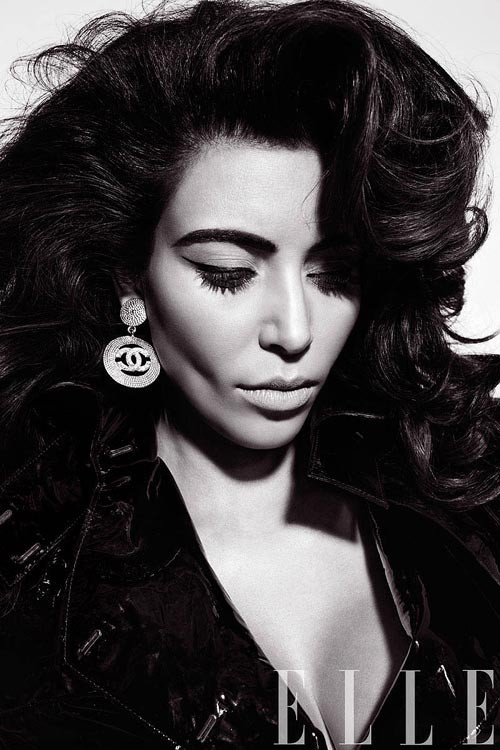 The reality star says she was nervous about the shoot but it was still a "dream come true."

Formichetti explains that Kim "turned up alone" to the shoot, which he thought was "so cool"

"That's the best way..." Kim says. "I travel alone, I show up for shoots alone... I don't have an entourage... and I'm sick of my family right now and they're my only entourage!

"I like to vibe out by ourselves and sometimes when you have lots of people there, it gets in the way.

In the end designers like Tom Ford, Roberto Cavalli and Oscar De La Renta did share their designs with Kim for the shoot.

See more of Kim in the March issue of ELLE and at ELLE.com.