Top Celebrity/Athlete Couples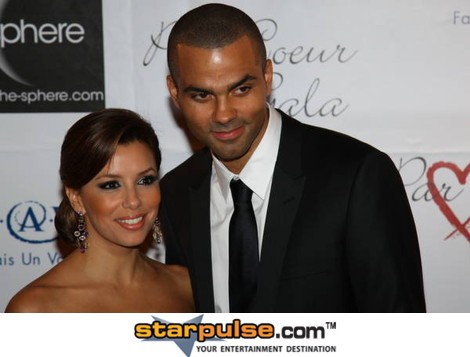 What goes together better than peanut butter and jelly? Celebrities and athletes of course. Here's our list of the top celebrity/athlete couples that have seen canoodling on red carpets and football fields.


Victoria and David Beckham - She's best known as Posh Spice form the girl group, Spice Girls, and he's the best soccer player in the world. They should have named their first child Soccer Spice.


- Click pic for next page -