Top Celebrity Fashion Fails Of 2011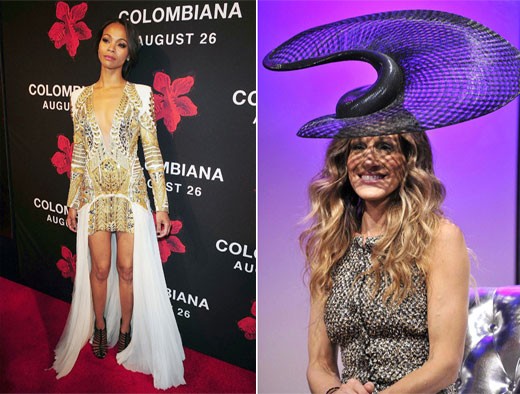 Failure is such a harsh word isn't it? To tell someone that something they've created is a "fail" is just wrong… but let's face it, we all love to hate a little bit.
To those opposed to pointing out the bad in life there's a place for you, we ran our fashion hits of 2011 yesterday. To the rest of you H8ers, here's a little pictorial look back at some fashion disasters of 2011. Enjoy!