Top Celebrity Break-Ups & Divorces Of 2013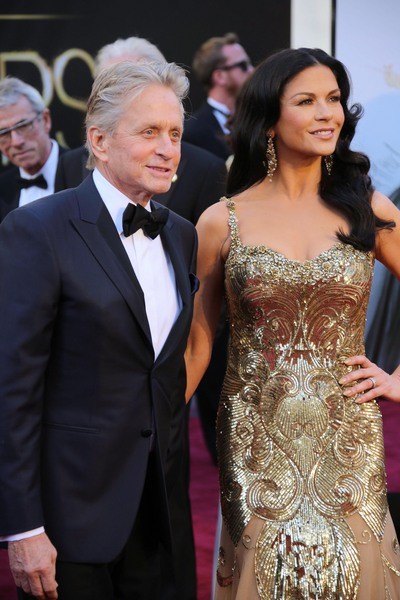 2013 was chock full of celebrity break-ups, divorces, and even reconciliations.
Michael Douglas, 69 and his wife Catherine Zeta-Jones, 44, took a temporary "break" from their 13-year marriage in August. They had their doubters when they wed due to their vast age difference but proved people wrong after staying together for more than a decade - a triumph in Hollywood.
In November, Douglas told reporters, "I hope to resolve my marriage in a positive fashion."
We're not sure what that means - have a peaceful divorce? Get back together? Who knows.
Check out other stars that split up (and some who got back together) over the last year...