Top Celebrities We'd Love To See Rosie O'Donnell Interview On "The Rosie Show"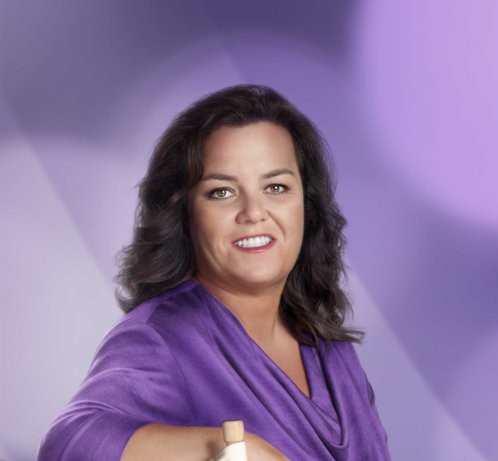 Rosie O'Donnell has a new show, and wouldn't you know it - it's called The Rosie Show! Premiering Monday October 10th on OWN at 7/6c, Rosie has a new outlet for her opinions and unique way of entertaining us. She was able to get some huge stars on The Rosie O'Donnell Show in the 90s, so we put together a selection of people we'd love to see on The Rosie Show.
For more information on The Rosie Show, visit www.rosie.com.
Barbra Streisand: Rosie is one of the few people that can get Barbra to make a public appearance - she had the singer on twice for her talk show in the late 90s. It would be a coup for her new show to get Babs on as well.
Hillary Clinton: Rosie wrote about the 2008 Presidential race that saw Hillary Clinton almost break the glass ceiling and become the first woman President, but we haven't seen Rosie talk to the now Secretary of State. What is the current role of Women in politics today? What impact would a female President have on the nation? Will Hillary Run in 2012? All great questions we know Rosie would ask.
Miley Cyrus and Justin Bieber: Rosie has been a supporter of Miley Cyrus for quite some time. When risqué photos of a 15-year-old Miley were snapped for Vanity Fair and there was a public outcry, Rosie said "Leave Miley Cyrus alone. Disney [is] making her apologize." Meanwhile, when Justin Bieber was asked about abortion in a magazine interview, O'Donnell quipped, "Why an interviewer would do that, it's like setting him up for a controversy." Rosie needs to have the stars of the new generation on her show so that mothers of teenagers know what their kids' idols think.
Madonna:  Rosie needs to get her bestie and League of Their Own co-star on her show to catch up after their meeting on Rosie's old talk show. Madonna is still busy these days in both music and movies, so she definitely has something she wants to promote - plus, we just love seeing them together on the same screen.
Lady Gaga: If Madonna is going to be on the show, why not chat with her "protégé?" Lady Gaga has obviously been influenced by the Material Girl, and she always brings something interesting along with her when she visits talk shows - an outfit, a song, a story… we want to see it, and we know Rosie can deliver.
Russell Brand: On her old show, Rosie talked about Tom Cruise all the time - she referred to him as "cutie patootie!" Now, she's got a crush on another Hollywood leading man: Russell Brand. Surely Russell has a project he wants to promote on Rosie's new show - and maybe while he's at it, he could bring along his wife Katy Perry!
Tom Cruise: Hey, maybe Rosie isn't entirely over Tom Cruise just yet! Tom has a huge Mission Impossible sequel coming out that I'm sure he'd like to talk to Rosie about, and it would be amusing to see if she still fawns over the Hollywood heart-throb. Since the offer was extended to Russell Brand, maybe Tom would like to bring his young family along as well?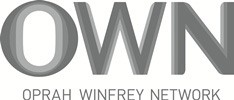 Watch The Rosie Show Weeknights at 7/6c Premiering Monday October 10th only on OWN. To find OWN on your TV, visit Rosie.com.