Top 5 TV Hook-Ups We'd Like To See For Valentine's Day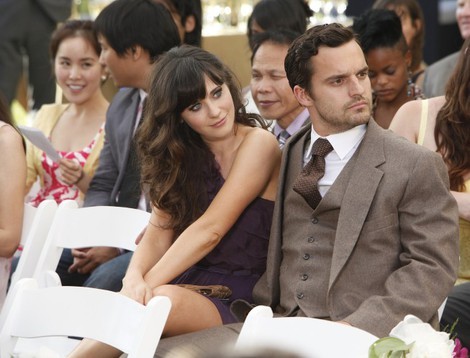 4.  Jess and Nick, "New Girl"
"New Girl" has been one of the best new shows of the year, and most of that is thanks to the adorkable Zooey Deschanel.   There is clearly a connection between her character Jess, and Nick (Jake Johnson).  The tension between the two is probably going to be a theme on the show for seasons to come.