Top 5 To Watch This Week: 'Real Housewives,' 'Biggest Loser' & More

It's back! It's back! The greatest installment of "Real Housewives" is back! And it looks like the women haven't moved on since the last season because nasty words and ugly lies are being thrown from minute one on of the season two premiere episode. What can we say? These women waste no time getting down to business.
"Real Housewives of New Jersey" – Monday, May 3,  on BRAVO
BRAVO's most-talked-about women return Monday for another outrageous, over-the-top season of "Real Housewives of New Jersey." If you thought things couldn't get more intense than a grown woman flipping a table at a dinner party (first season finale), you are wrong! It looks like someone will be seeing the flashing red and blue lights of a police car on the second season premiere. My guess is one of the Manzo sisters got a little out of control. So unlike them!
"Best Food Ever" – Monday, May 3,  on TLC
I'm a sucker for a good food show. There really is nothing that gets me more excited than seeing where I can find some of the greatest culinary delights in the country. On Monday, TLC will join the Food Network and the Travel Channel by adding a new best-food show to their schedule. On the series premiere, narrator John Goodman will take us on a tour of the country's most sensational sandwiches, which include a $100 cheese steak. Yummy!
"The Biggest Loser: Couples" – Tuesday, May 4,  on NBC
The time has come to wipe off the sweat and lose the worn out workout clothes because time is makeover night on "The Biggest Loser: Couples." I've been dying to see what some of those men look like under the facial hair, and it will be amazing to see the women in clothes that actually fit and aren't unflattering to a tooth pick. I think the makeover viewers are most looking forward to, though, is Michael's makeover. He has made such a dramatic change over the last few months, and I think he deserves to look like he feels – like a new man.
"Fly Girls" – Wednesday, May 5,  on the CW
I still can't figure out if I like the CW's reality show "Fly Girls," but I have held on since episode one so I must watch the season finale, which airs this Wednesday. I don't know that I will be back for a second season, but I at least need to stick it out long enough to get the top three questions of the season answered. Will Nikole and John part ways for good? Will Farrah land her dream job in corporate? Will Louise give up her love of being a flight attendant to finally make her family happy?
"Survivor: Heroes vs. Villains" – Thursday, May 6,  on CBS
It looks like viewers will be saying goodbye to two castaways this week on "Survivor: Heroes vs. Villains," and I'm thinking that based on the preview for the episode, Rupert's time on the island may just be up. Apparently, Rupert hasn't received the memo about Russell being the king of "Survivor," so he is taking the merge as his opportunity to speak his peace. Several other people have tried to stand up to Russell in the past. Boy, do we miss them.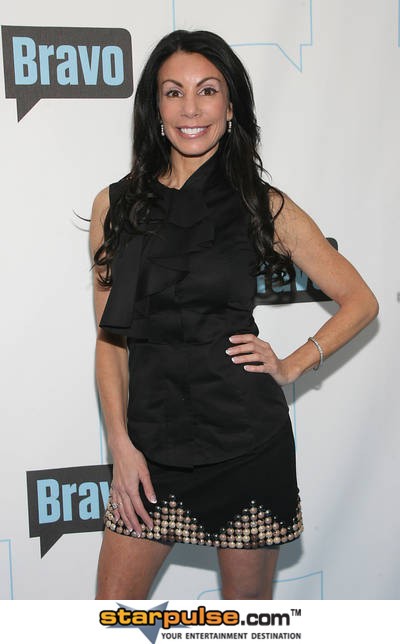 Story by Amanda Hamilton

Starpulse contributing writer