Top 5 Most Ridiculous Reality Show Elimination Phrases

Let's face it, reality television totally rules the airwaves. Gone are the days when good quality television existed. Don't get us wrong, there are still a few outstanding sitcoms and dramas out there that impress us greatly, however, when someone like
Paris Hilton
is given her own reality television show yet AGAIN, it's certainly a sign that the tube is going down the tubes.
What is so interesting about reality shows is that regular people go before a national audience to make fools of themselves for either money, fame or that major dream job (or all of the above), which for some odd reason they could not achieve on their own off camera. Hmmm…so much for the land of opportunities, we guess?
At the end of an episode someone must always get the boot, as in go back home, get out, and go back to loserville. Who in the world sits down and comes up with these ridiculous elimination phrases for these shows? Here are our picks for the Top 5 worst reality show 'get the steppin' euphemisms.
5. I Want to Work for Diddy
- (VH1)
In what appears to be the gazillion reality show that
P.Diddy
has had on the MTV network, he seeks that ace personal assistant to aid him with his day-to-day life. When potentials are given the heave-ho they are blatantly told that, "
You are not ready to work for Diddy
." However, the bigger question is who in their right mind would want to work for this man in the first place unless they enjoy mental torture?
4. A Shot at Love with Tila Tequila
- (MTV)
So her name is Tila Tequila, and she's bi-sexual and looking for love. Some brainiac network exec thought it would be incredibly clever to have her ax her potential loves (male and female) by saying, "
Your shot at love is ended
." Hmmm…how can we put this nicely? Anyone who has the pleasure of hearing that phrase in relation to Tia Tequila should be grateful.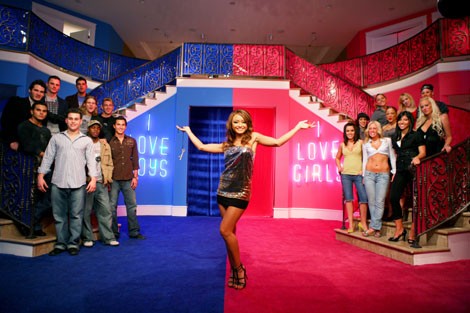 3. Top Design
- (BRAVO)
People like Todd Oldham and India Hicks should strictly stick to what they know best, designing amazing things in his studio and modeling (respectively), and not being the host a reality show. Why must a contestant be kicked off and be told, "
We cannot live in your design
?" What does that mean? What is the point of 'Top Design?' Sure, the winner gets $100,000 cash prize and a four page editorial spread in Elle Décor magazine, but when it's all said and done, do we really care?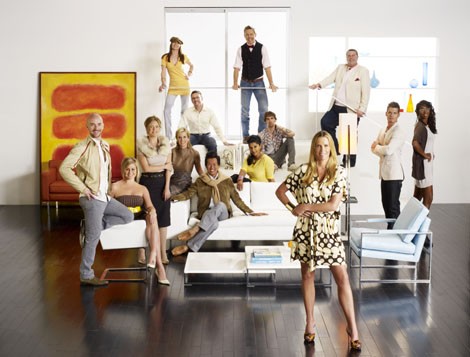 2. Glam God with host Vivica A. Fox
- (VH1)
First of all, we have to say that we adore Vivica's personality, but that doesn't mean she should have her own show about stylists wanting to style celebrities. Especially, when Vivica is not the savviest dresser herself. How dare you tell booted contestants to, "
Keep reaching for the stars because you're not ready to style them
?"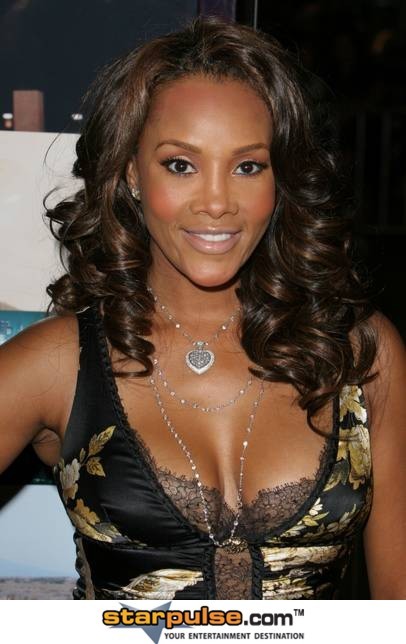 1. Paris Hilton's My New BFF
- (VH1)
Not sure why
Paris Hilton
needs to 'search' for a new bff on television. Has she not got enough celebrity friends? In any case, when she gets rid of one of her potential candidates she states, "
Our friendship is finished. TTYN
." If you don't know, TTYN means 'talk to you never.' Please Paris, tell us that's a promise!
The Soup 10/3/08: Paris Hilton My New BFF

Tell your most hated reality show elimination phrase. Make a comment!
Story by
Doshka Harvey
Starpulse.com contributing writer