Top 4 Over The Top Celebrity Birthday Parties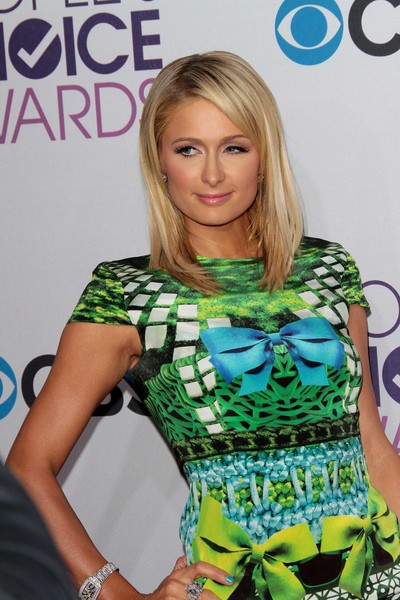 Paris Hilton's 21st: If you can count on this socialite-turned-model-turned actress to do one thing right, it's party. And that's exactly what she did to celebrate her 21st birthday in 2002. She apparently couldn't decide where to celebrate, so she actually threw five separate blowouts in five cities across the globe: New York, Los Angeles, Las Vegas, Tokyo, and London.
Kicking off in the club room above Studio 54, then hopped around the world in her private jet, she partied with her closest friends in five separate time zones that day. Papa Hilton reportedly shelled out a measly $75,000 per guest for the extravaganza.