Top 4 Over The Top Celebrity Birthday Parties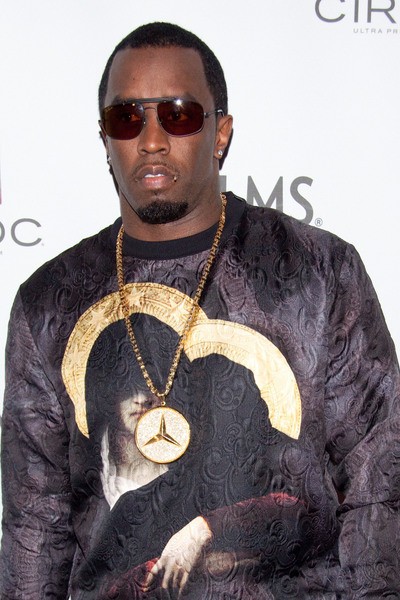 Celebrities are just like us; they put their pants on one leg at a time. They go to the dentist, endure heartaches, pump gas and have birthdays. Or do they? Sure some celebrities might prefer to celebrate with a few cupcakes and a scoop of ice cream at home with their family in a freshly landscaped lawn like Aaron's Finest Landscaping delivers. Or on a private villa in Costa Rica like at http://www.lvcostarica.com/ with their loved ones. 
Others throw extravagant parties to keep people gushing about for years. Here are some of the most extravagant celebrity birthday parties ever thrown.
Sean "Diddy" Combs' 40th
When he's not performing for thousands or producing award-winning records, P. Diddy is known for throwing outrageously lavish parties for his A-list cohorts. His annual "White Party" has been known to boast guest lists to match just about any red carpet, so it shouldn't come as a surprise to anyone that he spared no expense for his 40th birthday in 2009.
Sponsored by Ciroc, the Hip-Hop mogul's own brand of vodka, the party was held in the Grand Ballroom of the Plaza Hotel on 5th Avenue in New York. The price tag? A whopping $3 million. Among the guests were Jay-Z, Russell Simmons, Kim Kardashian, Denzel Washington, Estelle, Nelly, Jimmy Fallon, Spike Lee, and even Martha Stewart. No one throws a party like Diddy.