Top 20 Albums Of 2013 (So Far)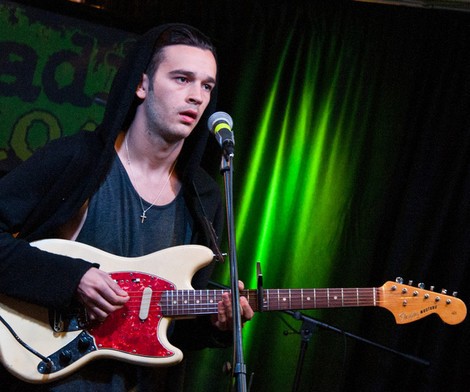 The amount of excellent music releases this year has been staggering, and it's been almost impossible to figure out what music to get and what to skip. So, here is a list of the twenty most essential records of the year so far:
"Run the Jewels" (El-P + Killer Mike) - "Run the Jewels"
Killer Mike and El-P unite after individually putting out two of the best hip-hop releases of last year. The results: one of the most focused, fun, and aggressive hip-hop albums of 2013.