Top 10 Stars Who Are Always Typecast In Their Movies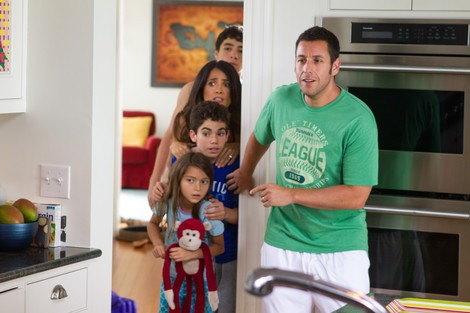 People tend to judge a movie by its cast. For example, when you see Adam Sandler on the poster of a new movie, you'll expect it to be a family comedy. We all know the saying, "Don't judge a book by its cover," but how can we not?
We at Starpulse would like to take this opportunity to acknowledge our favorite actors and actresses who have been diagnosed with a severe case of typecastitis. Symptoms: playing a certain type of character for way too long, earning nicknames like "Hollywood's bad girl," and people being able to guess an entire movie's plot-line just by seeing the actor's face on posters. Cure: playing against type (10% chance of success).