Top 10 Predicted Hits And Misses Of The New 2013 Fall TV Season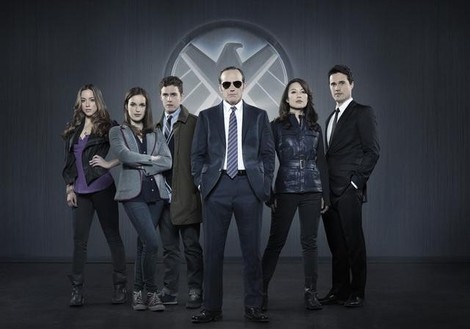 Marvel's Agents Of S.H.I.E.L.D.- This is a no-brainer. I hate even putting this on here. However, this is also a huge gamble. Because, if it fails, it is a high-profile failure. Possibly, the highest of all time. ABC has balls to put this against NCIS, which is the most-watched show on TV. I expect one of them to flinch, even if it only means switching to 9PM.
The Blacklist- NBC is really trying to make sure you know that this show is "the one". The Blacklist has already sold in overseas markets, which is a really good show of confidence that this show will go the distance. James Spader is also a really good "get" in terms of a series lead. The Voice as a lead-in should help a bit too, but the real test of The Blacklist will be seeing if it can beat either Castle or Hostages.
Brooklyn Nine-Nine- This show is going to get crushed in the ratings. However, I'm betting that FOX won't let it die without a fight. A simple timeslot change, say swapping it with The Mindy Project, could save it. It has attracted a lot of attention, and critics seem to love it. I think FOX realizes they have a potential hit here, they've just given it a terrible timeslot (and a lackluster lead-in). If they change that, Brooklyn Nine-Nine will evolve into a hit.