Top 10 Most Popular Young Stars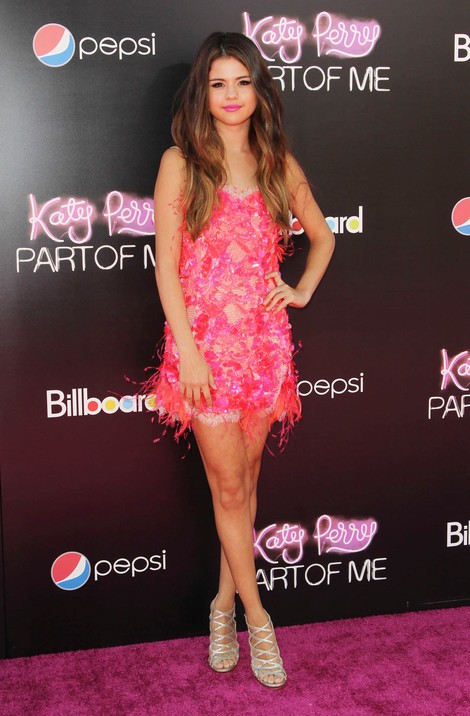 From baby faced Justin Bieber to curvy Katy Perry, Hollywood loves youth and vitality. And if two hot young celebrities happen to date each other, even better!
Selena Gomez, 19, is one of Tinseltown's most popular young stars. She surged in popularity after starring on the Disney Channel's TV series "The Wizards of Waverly Place." She also made the film "Monte Carlo" and appears in the upcoming movies "Hotel Transylvania" and "Spring Breakers."
A hot list wouldn't be complete without Selena's boyfriend Justin on it. He's included along with slightly more mature 20-something stars such as Rihanna and Kristen Stewart.
Check out photos of Hollywood's hot young stars...