Top 10 Jimmy Fallon Tonight Show Moments So Far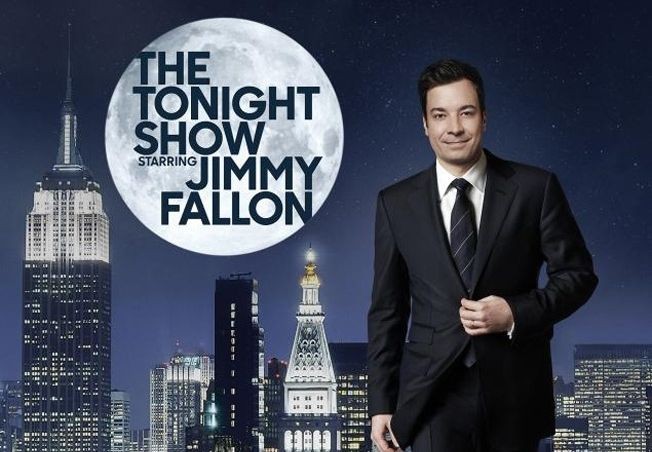 Jimmy Fallon has taken late night television by storm since taking over the reins of The Tonight Show from Jay Leno this past February. One of the reasons Fallon has been so successful is that he is a master at creating moments on his show that go viral on the Internet for weeks and months to come. Fallon's so good at it, that's he's managed to get some well known Hollywood celebs to engage in behavior they otherwise would never even consider, all for our enjoyment and entertainment.
Here are 10 of our favorite moments so far from The Tonight Show with Jimmy Fallon.