Top 10 James Bond Theme Songs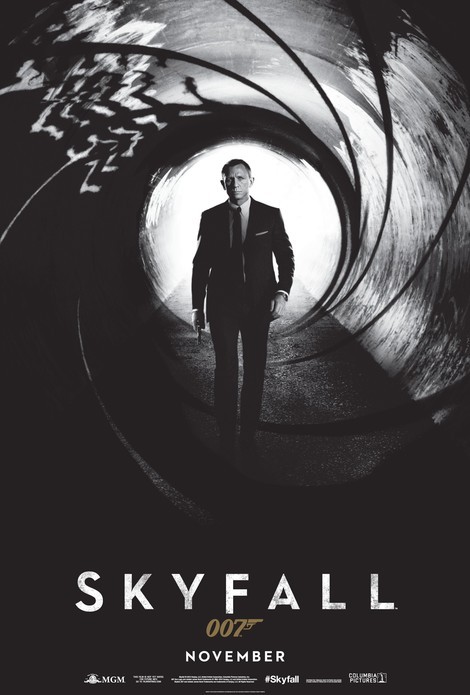 The 2013 Oscars will feature a 50th Anniversary celebration of James Bond in the movies.

The tribute to tribute Ian Fleming's secret agent 007 will include a performance of a medley of Bond theme songs from Shirley Bassey, Tom Jones and Adele.

Five of the six actors to portray James Bond on film will join the singers on stage.

Pierce Brosnan declined his invitation to participate, leaving Sean Connery, Roger Moore, George Lazenby, Timothy Dalton and Daniel Craig one Bond short.

Adele's theme for the 23rd film in the franchise, Skyfall, is nominated -- and is the frontrunner for -- the Best Song Academy Award.

Skyfall is also nominated for four other Oscars: Best Cinematography (Roger Deakins), Best Original Score (Thomas Newman), Best Sound Mixing And Best Sound Editing.

The 23 Bond theme songs were difficult to pare down to the 10 best. Here they are...


(Editor's note: The planned Bond tribute did happen at the 2013 Oscars, however Tom Jones did not perform as was previously reported, nor did any of the actors who played Bond. Bond girl Halle Berry introduced a short tribute montage of scenes from the 23 007 films, followed by a rousing performance of "Goldginger" by Bassey. Adele sang her theme to the latest Bond flick, Skyfall, later in the show. It won the Oscar for Best Song.
Skyfall - Adele (Skyfall, 2012)
"Tomorrow Never Dies" - Sheryl Crow (Tomorrow Never Dies, 1997)
"Diamonds Are Forever" - Shirley Bassey (Diamonds Are Forever, 1971)
"Live And Let Die" - Paul McCartney & Wings (Live And Let Die, 1973)
"For Your Eyes Only" - Sheena Easton (For Your Eyes Only, 1981)