Top 10 Celebrity Redheads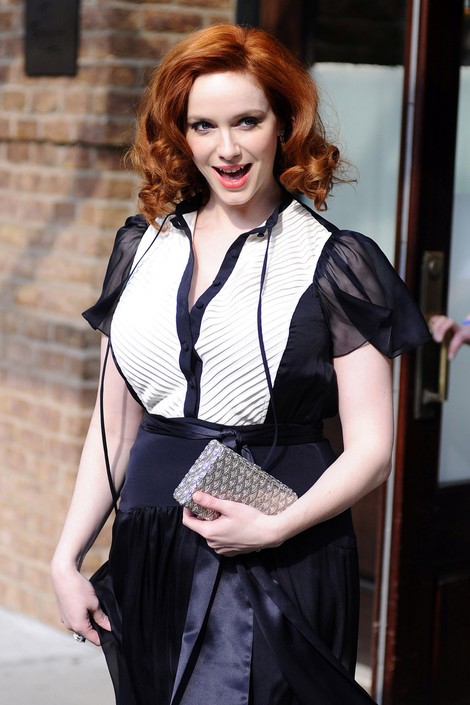 Only 2 to 6 percent of Americans are redheads, which makes them very rare and very desirable - they are rumored to be very, very good in bed.
Some of the stars on our "Top Celebrity Reheads" list may not be natural gingers, but they've sported the color so long they've owned it.
Voluptous "Mad Men" star Christina Hendricks is always on sexy redhead lists, but it's not her true color. "I'm naturally a dark blonde. I couldn't tell you what shade because I haven't seen it in ages. I started playing with red hair when I was 10 years old," she recently revealed.
Who else makes the list? Check 'em out...