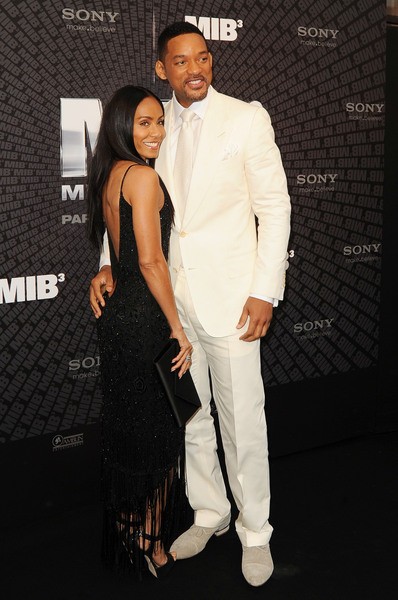 Approximately 40 to 50 percent of marriages end in divorce in the United States, and if you add celebrity to the equation that percentage seems to increase exponentially.
Check out the stars who have filed for divorce in 2012 alone: Katie Holmes and Tom Cruise, Seal and Heidi Klum, David Arquette and Courteney Cox, and Debra Messing and Daniel Zelman. Johnny Depp and his longterm partner Vanessa Paradis also called it quits.
Despite rampant divorce rumors, Will Smith and Jada Pinkett-Smith have weathered the storm after 15 years of marriage. And believe it or not, there are several celebrity couples that have been married (or living together) for over 25 years.
We're not sure what these couples' secrets are, but they are spectacular role models. We must wonder, however, where these couples will stand five years from now. After all, in 2009 stalwarts Susan Sarandon and Tim Robbins split after 23 years together.
Check out the Top 10 Celebrity Couples...