Top 10 Celebrity Brunettes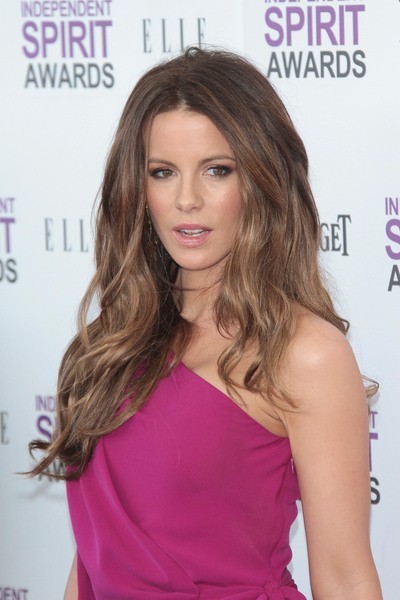 Blondes may be beautiful but brunettes are just as sexy! Just look at Kate Beckinsale: she's a werewolf huntress, action star and all around bad-ass brunette.
Beckinsale is taking over Sharon Stone's role in the "Total Recall" remake and stars alongside another beautiful brunette - Jessica Biel.
Then there's Anne Hathaway, who slips on a sexy Catwoman costume for "The Dark Knight Rises." Meow!
These ladies draw just as much attention as their blonde counterparts - if not more so. Maybe stars like Blake Lively should consider going over to the dark side - even for a little while?
See some beautiful brunette celebrities...