Top 10 Best Dressed Young Celebrities Of 2010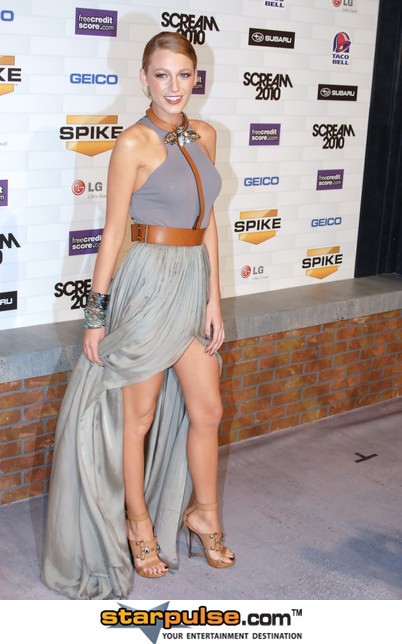 There were many beautiful women that burst onto the Hollywood fashion scene this year with looks ranging from classy to daring. We went through the arduous task of looking at each one and deciding who dominated the fashion scene this year in Young Hollywood. Here's the top 10: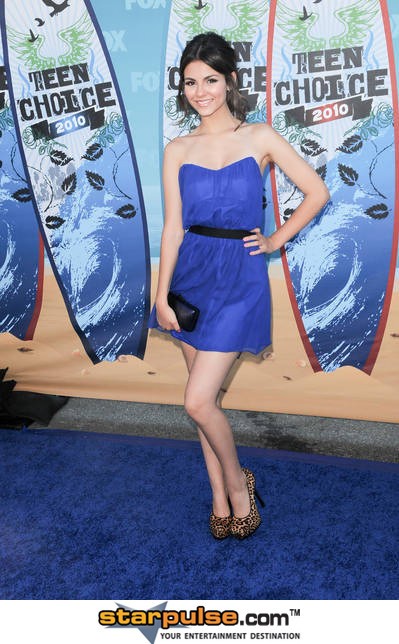 10: Victoria Justice - She gave us more than one reason to keep her on our radar, rocked the VMAs, worked the Teen Choice Awards, and took on Olivia Wilde in a fashion battle!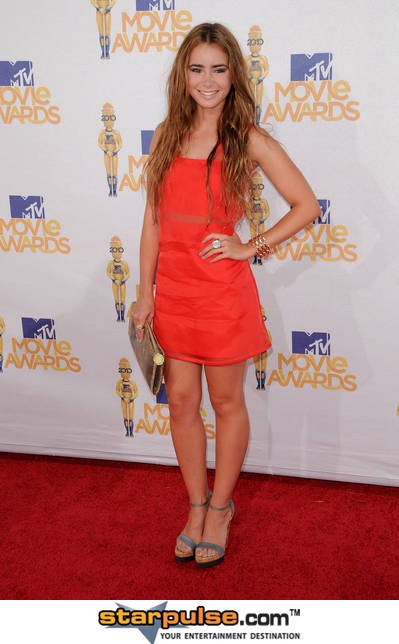 9: Lily Collins - This newcomer has an accessory no one else does: Taylor Lautner.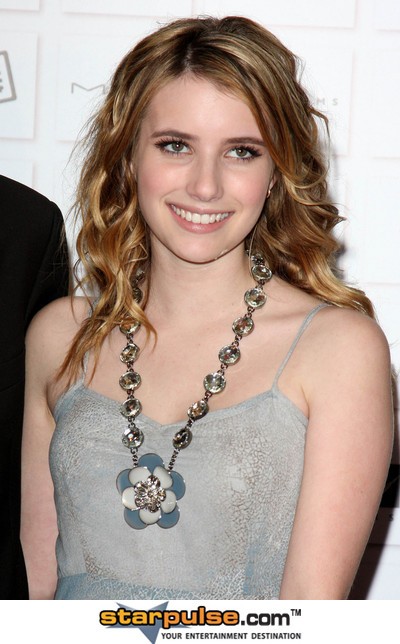 8: Emma Roberts - She got the look of the day Friday, although we questioned her "grey mullet" and green dresses!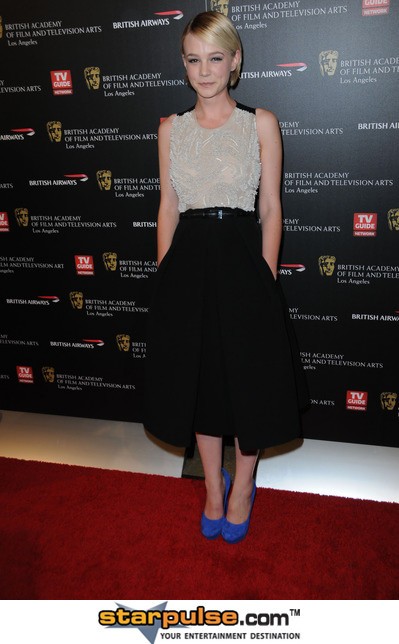 7: Carey Mulligan - She was named Britain's Dressed Woman, she was a style star of the week in October, and she wowed just about every red carpet for Wall Street: Money Never Sleeps.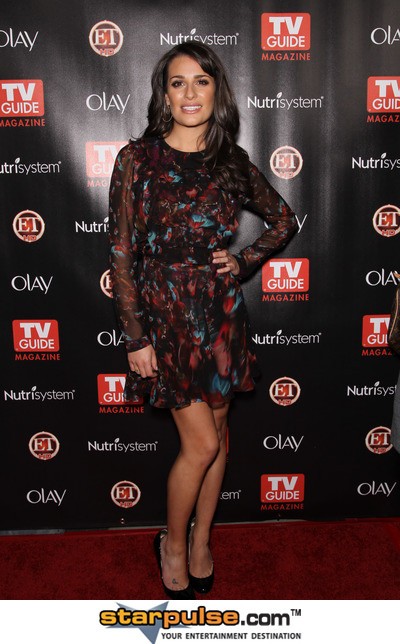 6: Lea Michele - She had that sexy GQ shoot, tried to rock denim cut-offs, and was one of the best-dressed at the Emmys.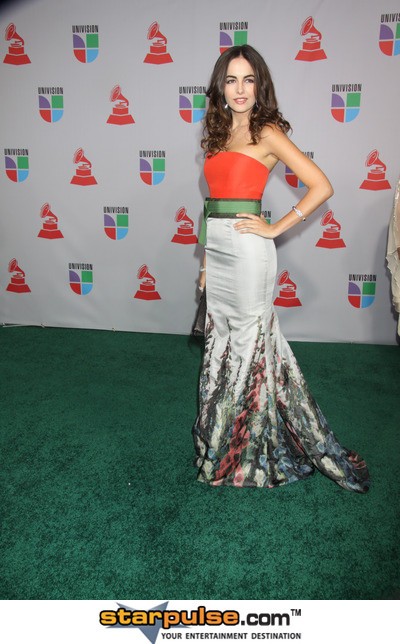 5: Camilla Belle - She gave the Freedom Awards a new meaning and was beautiful at the Golden Globes.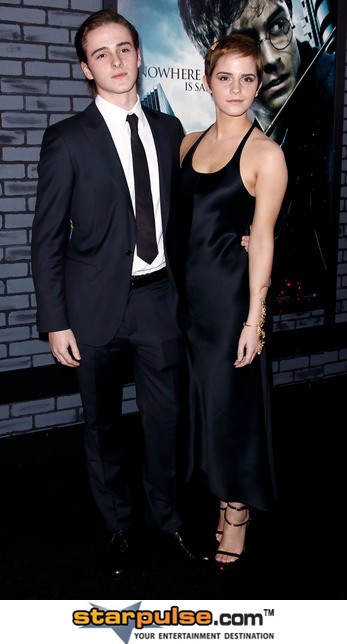 4: Emma Watson - The Sexiest Brit got sexier with her short hair. Her whirlwind tour for the new Harry Potter movie turned heads as well.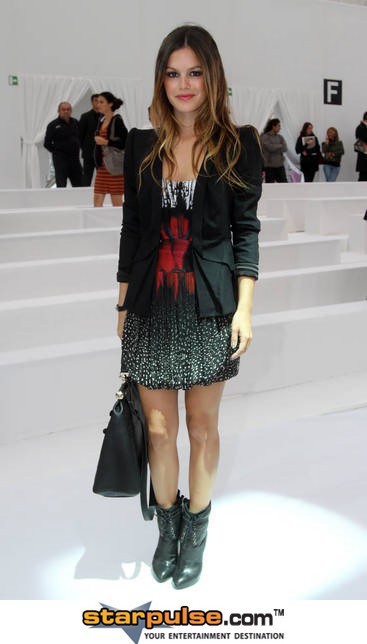 3: Rachel Bilson - She nearly fell out a leopard print dress, made sure to look good after she became single, and rocked some black belts.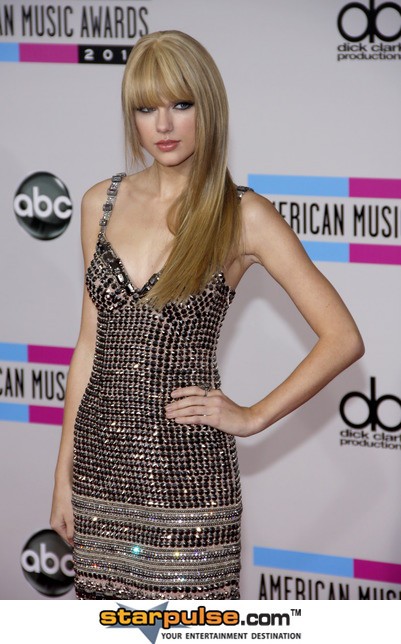 2: Taylor Swift - She sizzled at the American Music Awards, Country Music Awards, and even looked good as a Catholic schoolgirl.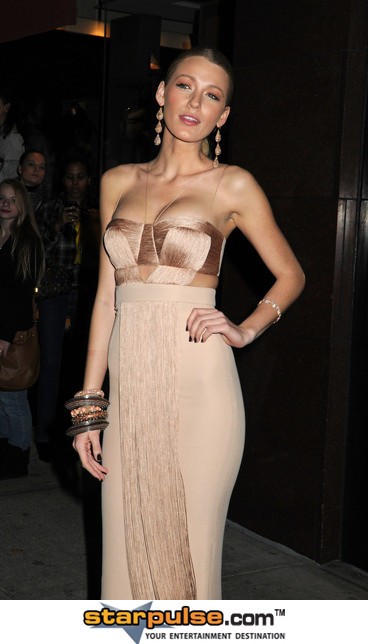 1: Blake Lively - Was there any question? When she wasn't showing off those legs that go on forever, the rest of her curvy frame was on display in tight and beautiful outfits.