Top 10 Batman Villains From Comics, TV And The Big Screen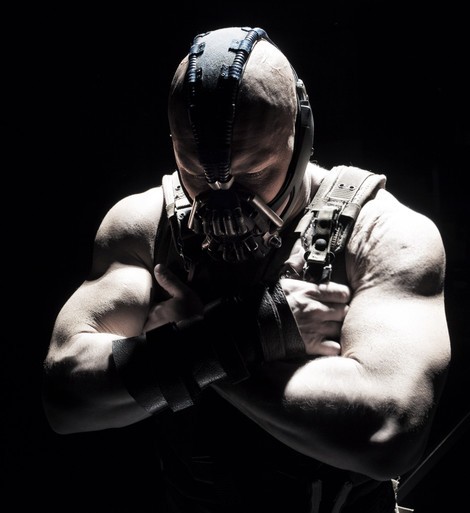 The final installment of Christopher Nolan's Batman trilogy, The Dark Knight Rises, is upon us; and much like Heath Ledger's Joker the film's villains are once again posed to steal the show.

This time around we'll be reintroduced to three bad guys: Bane, (Tom Hardy), Catwoman (Anne Hathaway) and Ra's al Ghul (Liam Neeson). Both Bane and Catwoman made their first appearances in the original film run that Tim Burton started in the 1990s (and, fortunately, we'll be seeing a much different Bane in TDKR); and Ra's al Ghul returns to the series after his intro in Batman Begins.

But where do these bat-baddies stand against the rest of the Caped Crusader's villains?