Top 10 Baseball Films That Will Make You Get Emotional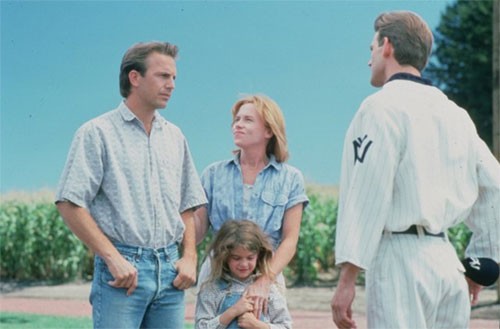 It's Opening Week in Major League Baseball, Hollywood's favorite go-to for emotional films. Baseball fans are a unique group. They look to the past to determine how their team will fare. Baseball isn't "just a game" to diehard baseball fans; it's their lives.  Most Americans can relate to the individuals playing the game. Whether you hope for the rookie to make his mark or for the veteran to have one last shot at immortality, baseball affects people on a stronger emotional level than just about any other sport.  Because of that emotional connection, once every few years (since 1898 when Thomas Edison created the first movie about baseball called "The Ball Game"), Hollywood gives us a baseball movie in the hopes of capitalizing off of America's love of the game.  With Opening Night set for Thursday, April 5th, we give you 10 (we had to include the Designated Hitter!) baseball movies guaranteed to make baseball fans get emotional.
Click through our list to see!