Toots And The Maytals Frontman Files $20M Lawsuit Against Concert Promoters Over Bottle Injury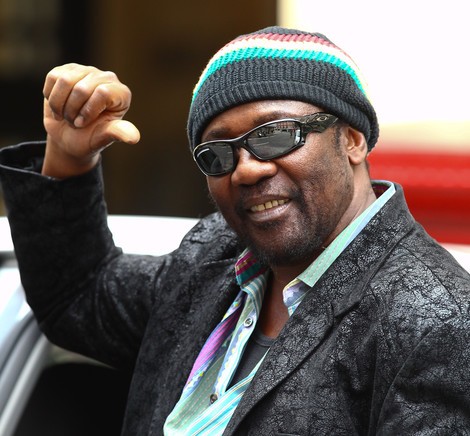 Reggae star Frederick 'Toots' Hibbert has filed a $20 million lawsuit against concert promoters in Virginia, after he was injured at a concert.

In May, the Grammy winner was performing in Richmond, when he was struck on the head by a bottle thrown onstage by a 19-year-old college student.

The Toots and the Maytals frontman suffered a deep cut to his head and subsequently had to cancel his remaining shows and return to his native Jamaica for medical attention.

Now, the 67 year-old musician accuses Venture Richmond, Metropolitan Richmond Sports Backers Inc., and security-provider Regional Marketing Concepts Inc. of negligence in the suit.

Venture Richmond Executive Director Jack Berry, says, "There is no way that Venture Richmond or Sports Backers could reasonably have anticipated or prevented this random act by a teenage spectator. He alone should be held responsible."
"As you might imagine, we are very concerned about how lawsuits such as this could impact the future of outdoor festivals in Richmond, as all events depend on our ability to secure liability insurance."