Too Short Avoids Felony Drug Charges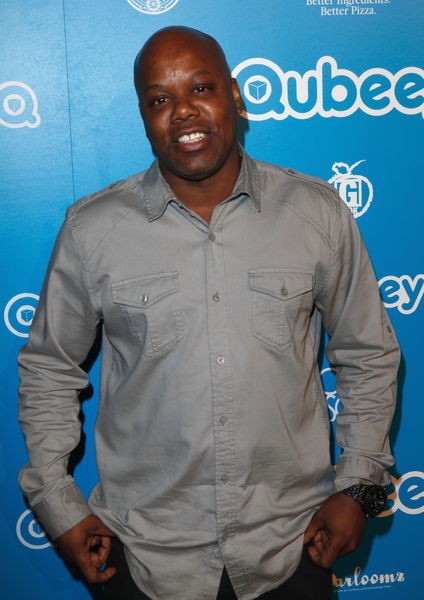 Too Short has officially escaped felony drug charges after prosecutors determined there wasn't enough evidence to pursue legal action against the rapper.

The Blow The Whistle hit-maker was arrested for narcotics possession and driving under the influence (DUI) at a traffic stop in Hollywood on March 20th.

The 46 year old's spokesperson, David Weintraub, denied the drugs were his client's, claiming, "Short was diligently searched and cuffed prior to being placed in the disgustingly filthy patrol car... (It) smelled like vomit and was littered with remnants from prior arrests of the evening."
"Any assertion that Short was carrying powder is ridiculous!"

Now, the Los Angeles district attorney has dropped the first charge against Short, real name Todd Shaw, though he still faces possible prosecution for the DUI after failing a breathalyzer test.

The case will be sent to the city attorney, according to CNN.com.